Results
#1.

We are given three copper wires of different lengths and different areas of cross-section. Which one of the following would have highest resistivity?
#2.

Which one of the following is an electric conductor?
#3.

A non-spherical shining spoon can generally be considered as a
#4.

Who amongst the following is pioneer in discovering the heating effect of electric current?
#5.

Which one of the following laws of electromagnetism does not give the direction of magnetic field?
#6.

How many internal reflections of light take place in the formation of primary rainbow?
#7.

The direction of acceleration in uniform circular motion is along the
#8.

The weight of an object is due to
#9.

The Size of particles being studied in nanotechnology is about
#10.

Which one of the following elements are a non-metal but is lustrous?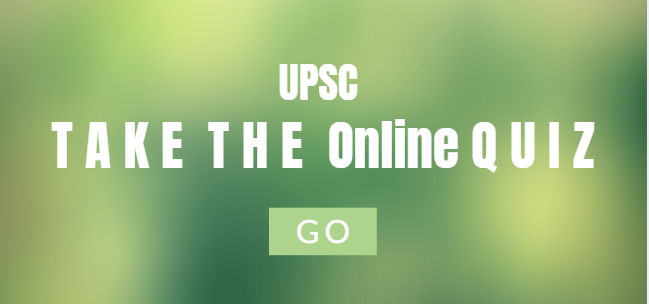 Contact us for:-
IAS coaching in Dehradun (Uttarakhand)
UKPCS/UPPCS coaching in Dehradun (Uttarakhand)
Current Affairs classes in Dehradun (Uttarakhand)
For getting detailed feedback on your answers and improve answer writing
Phone Number:–9997453844