UK LOWER PSC mains 2016 are over. We have done a detailed analysis of the paper.
We can proudly claim that around 112.5/200 marks came from our MOCKS

 

and QUESTION BANK.
Even two essays were directly asked from what we suggested.
1.

           

Science is Boon or Bane (real paper)
Science is a good servant but a bad master (we suggested)
2.

           

Probabilities of tourism in Uttarakhand (real paper)
Tourism: Sunshine industry of Uttarakhand. (we suggested)
We are making the question bank public for everyone.
Regards
ORACLE IAS
pls click here: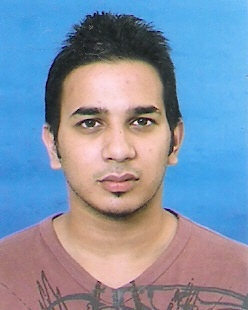 Latest posts by Hemant Bhatt
(see all)