Oracle IAS, the best coaching institute for UPSC/IAS/PCS preparation in Dehradun brings to you daily MCQs. Answers would be updated in the evening.
Questions:
Q. Which of the following parts of the constitution is/are justiciable in nature?
1. Directive Principle of State Policy
2. Fundamental Duties
3. Fundamental Rights
Select the correct answer using the code given below.

(a) 3 only
(b) 2 and 3 only
(c) 1 and 2 only
(d) 1, 2 and 3

Ans: A
Q. With respect to the Preventive detention, which of the following statements is/are not correct?
1. The Constitution provides protection against arrest under a preventive detention law only to the citizens.
2. Both the Parliament and state legislatures can make a law regarding
prevention detention.

Select the correct answer using the code given below.

(a) 1 only
(b) 2 only
(c) Both 1 and 2
(d) Neither 1 nor 2

Ans: A
Q. Fundamental Duties were added to Indian constitution on the recommendation of?

(a) Sarkaria Commission
(b) Swaran Singh committee
(c) L M Singhvi committee
(d) Punchhi Commission
Ans: B
Contact us for:-
IAS coaching in Dehradun
UKPCS/UPPCS coaching in Dehradun
Current Affairs classes in Dehradun
For getting detailed feedback on your answers and improve answer writing
Phone Number:- 9997453844.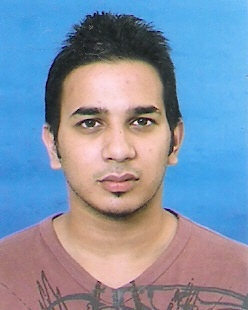 Latest posts by Hemant Bhatt
(see all)