Oracle IAS, the best coaching institute for RBI grade B/NABARD/SEBI in Dehradun (Uttarakhand), brings to you views on important issues.
Introduction:
Along with the Government of India, RBI is responsible for the design, production and overall management of the nation's currency, with the goal of ensuring an adequate supply of clean and genuine notes.
The Government of India is the issuing authority of coins and supplies coins to the Reserve Bank on demand. The Reserve Bank puts the coins into circulation on behalf of the Central Government.
The Department of Currency Management at Central Office, Mumbai, in cooperation with the Issue Departments of the Reserve Bank's Regional Offices across India oversees currency management.
This is achieved through a wide network of more than 4000 currency chests of commercial banks. Currency chests are extended arms of the Reserve Bank Issue Departments and are responsible for meeting the currency requirements of their respective regions.
Four printing presses print and supply banknotes. These are at Dewas in Madhya Pradesh, Nasik in Maharashtra, Mysore in Karnataka, and Salboni in West Bengal.
The presses in Madhya Pradesh and Maharashtra are owned by the Security Printing and Minting Corporation of India (SPMCIL), a wholly owned company of the Government of India. The presses in Karnataka and West Bengal are owned by the Bharatiya Reserve Bank Note Mudran Private Limited (BRBNMPL), a wholly owned subsidiary of the Reserve Bank.
Coins are minted by the Government of India. The Reserve Bank is the agent of the Government for distribution, issue and handling of coins. Four mints are in operation: Mumbai in Maharashtra, Noida in Uttar Pradesh, Kolkata, and Hyderabad.


---
Contact us for:-RBI GradeB/NABARD/SEBI coaching in Dehradun (Uttarakhand), Current Affairs classes in Dehradun (Uttarakhand), For best guidance and study material call 7088873675, 9997453844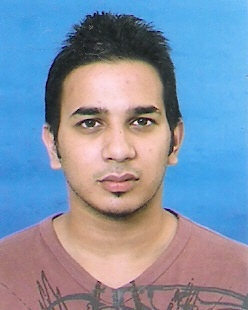 Latest posts by Hemant Bhatt
(see all)