Oracle IAS, the best coaching institute for RBI grade B/NABARD/SEBI in Dehradun (Uttarakhand), brings to you views on important issues.
 Currently, the Reserve Bank acts as banker to all the State Governments in India (including Union Territory of Puducherry), except Sikkim. For Sikkim, it has a limited agreement for management of its public debt.
The Reserve Bank has well-defined obligations and provides several banking services to the governments. As a banker to the Government, the Reserve Bank receives and pays money on behalf of the various Government departments.
The Reserve Bank also undertakes to float loans and manage them on behalf of the Governments. It provides Ways and Means Advances – a short-term interest-bearing advance – to the Governments, to meet temporary mismatches in their receipts and payments.
Banker to the Central Government
Under the administrative arrangements, the Central Government is required to maintain a minimum cash balance with the Reserve Bank. Currently, this amount is Rs.10 crore on a daily basis and Rs.100 crore on Fridays, as also at the annual account closing day of the Centre and the Reserve Bank (end of March and June).
As banker to the Government, the Reserve Bank works out the overall funds position and sends daily advice showing the balances in its books, Ways and Means Advances granted to the government and investments made from the surplus fund. The daily advices are followed up with monthly statements.
Contact us for:-RBI GradeB/NABARD/SEBI coaching in Dehradun (Uttarakhand), Current Affairs classes in Dehradun (Uttarakhand), For best guidance and study material call 7088873675, 9997453844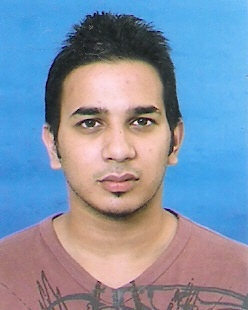 Latest posts by Hemant Bhatt
(see all)