Oracle IAS, the best coaching institute for RBI grade B/NABARD/SEBI in Dehradun (Uttarakhand), brings to you views on important issues.
Objectives of Management:
The primary objective of management is to run the enterprise smoothly. The profit earning objective of a business is also to be kept in mind while undertaking various functions.
Following are the broad objectives of management:
Proper Utilization of Resources:
The main objective of management is to use various resources of the enterprise in a most economic way. The proper use of men, materials, machines and money will help a business to earn sufficient profits to satisfy various interests.
Improving Performance:
Management should aim at improving the performance of each and every factor of production. The environment should be so congenial that workers are able to give their maximum to the enterprise.
Mobilizing Best Talent:
The management should try to employ persons in various fields so that better results are possible. The employment of specialists in various fields will be increasing the efficiency of various factors of production. There should be a proper environment which should encourage good persons to join the enterprise. concern.
Planning for Future:
Another important objective of management is to prepare plans. No management should feel satisfied with today's work if it has not thought of tomorrow. Future plans should take into consideration what is to be done next.
---
Contact us for:-RBI GradeB/NABARD/SEBI coaching in Dehradun (Uttarakhand), Current Affairs classes in Dehradun (Uttarakhand), For best guidance and study material call 7088873675, 9997453844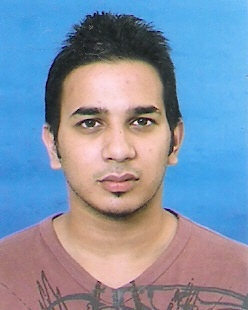 Latest posts by Hemant Bhatt
(see all)