Dehradun has been hub for education for surrounding areas of Uttarakhand and UP. Sadly for RBI – Grade B preparation, the quality of teachers, content and professionalism is not very high. Infact, very few institute are aware of this exam and fewer provide any meaningful guidance for this.
Current situation
In coaching institutes of Dehradun, RBI Grade B batch is same as for Banking.
Most teachers are temporary and any  teacher who is good does not stay in one institute. He/she gets selected or founds another coaching.
There is no extra reading material, no current affairs classes, no classes for Management, Social issues etc. 
Why we really are the best institute in Dehradun:-
We have a dedicated team of experts who have between them a combined experience of more than 15 UPSC mains and 10+ PCS mains. This vast experience helps us create great content in General Studies, Management and Society part of RBI Grade B Exam.
Oracle IAS is dedicated for UPSC/PCS and RBI Grade B exam. We do not teach for any other exams. Thus we know exactly what to teach and what not to teach.
We are the only and best IAS institute in Dehradun that has regular current affairs classes. You can also find our views on important issues for RBI Grade B exam on our website.
Our pedagogy style is unique. We do not believe in dictating notes. We use projector to teach and focus on concepts and problem solving.
Contact us to know more about this exam.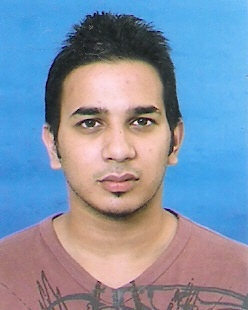 Latest posts by Hemant Bhatt
(see all)