Oracle IAS, the best coaching institute for UPSC/IAS/PCS preparation in Dehradun brings to you UKPCS Science Chemistry (paper 6). – Polyvinyl chloride.
Polyvinyl chloride more correctly but unusually poly(vinyl chloride), commonly abbreviated PVC, is the world's third-most widely produced synthetic plastic polymer, after polyethylene and polypropylene. It is a thermoplastic.

PVC comes in two basic forms: rigid (sometimes abbreviated as RPVC) and flexible. The rigid form of PVC is used in construction for pipe and in profile applications such as doors and windows. It is also used for bottles, other non-food packaging, and cards (such as bank or membership cards).
It can be made softer and more flexible by the addition of plasticizers, the most widely used being phthalates. In this form, it is also used in plumbing, electrical cable insulation, imitation leather, signage, phonograph records,[7] inflatable products, and many applications where it replaces rubber.
The manufacture and incineration of PVC also creates and releases dioxins, which cause a wide range of health effects including cancer, birth defects, diabetes, learning and developmental delays, endometriosis, and immune system abnormalities.
---
Contact us for:-
IAS coaching in Dehradun (Uttarakhand)
UKPCS/UPPCS/UPPSC Mains coaching in Dehradun (Uttarakhand)
Current Affairs classes in Dehradun (Uttarakhand)
For getting detailed feedback on your answers and improve answer writing
Phone Number:–9997453844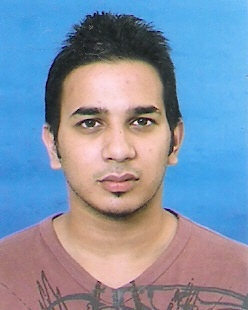 Latest posts by Hemant Bhatt
(see all)