Oracle IAS, the best coaching institute for UPSC/IAS/PCS preparation in Dehradun brings to you UKPCS Science Life Sciences (paper 6)- Digestive System Diseases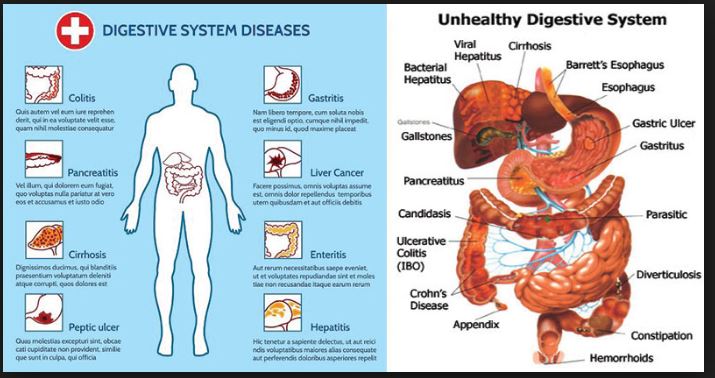 Digestive System Diseases
Cholera
Cholera, an acute infection of the small intestine caused by the bacterium
Jaundice
Jaundice, excess accumulation of bile pigments in the bloodstream and bodily tissues that causes a yellow to orange and sometimes even greenish discoloration of the skin.
.Dysentery
Dysentery, infectious disease characterized by inflammation of the intestine, abdominal pain, and diarrhea with stools that often contain blood and mucus.
Appendicitis
Appendicitis, inflammation of the appendix, the closed-end tube attached to the cecum, the first region of the large intestine.
Diarrhea
Diarrhea, abnormally swift passage of waste material through the large intestine, with consequent discharge of loose feces from the anus.
---
Contact us for:-
IAS coaching in Dehradun (Uttarakhand)
UKPCS/UPPCS/UPPSC Mains coaching in Dehradun (Uttarakhand)
Current Affairs classes in Dehradun (Uttarakhand)
For getting detailed feedback on your answers and improve answer writing
Phone Number:–9997453844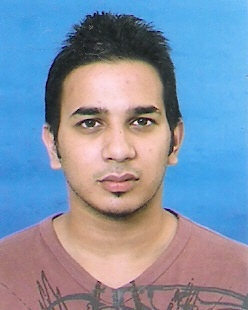 Latest posts by Hemant Bhatt
(see all)