What is nanotechnology?
Nanotechnology is science, engineering, and technology conducted at the nanoscale, which is about 1 to 100 nanometers. Nano-science and nanotechnology are the study and application of extremely small things and can be used across all the other science fields, such as chemistry, biology, physics, materials science, and engineering.
Applications in agriculture:-
The application of nano-materials in agriculture aims in particular to reduce applications of plant protection products, minimize nutrient losses in fertilization, and increase yields through optimized nutrient management.
Nanotechnology devices and tools, like nano-capsules, nano-particles and even viral capsids, are examples of uses for the detection and treatment of diseases, the enhancement of nutrients absorption by plants, the delivery of active ingredients to specific sites and water treatment processes.
Applications in vitro fertilization:-
Treatment of animal and human infertility.
Surrogate pregnancy.
Livestock improvement.
Harvesting and embryonic steam cells.
Increase in survivability of endangered species.
Gene transfer.
---
Contact us for:-
IAS coaching in Dehradun (Uttarakhand)
UKPCS-UKPSC/UPPCS coaching in Dehradun (Uttarakhand)
Current Affairs classes in Dehradun (Uttarakhand)
For getting detailed feedback on your answers and improve answer writing
Phone Number:–9997453844
Telegram channel : click here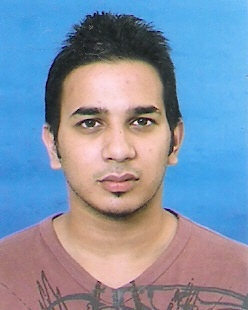 Latest posts by Hemant Bhatt
(see all)