Zoonotic Diseases
Disease Transmitted from Animals to Humans
A zoonosis (zoonotic disease or zoonoses -plural) is an infectious disease that is transmitted between species from animals to humans (or from humans to animals).
Zoonotic diseases are caused by harmful germs like viruses, bacterial, parasites, and fungi. These germs can cause many different types of illnesses in people and animals ranging from mild to serious illness and even death. Some animals can appear healthy even when they are carrying germs that can make people sick.
How do germs spread between animals and people?
Because of the close connection between people and animals, it's important to be aware of the common ways people can get infected with germs that can cause zoonotic diseases. These can include:
Direct contact: Coming into contact with the saliva, blood, urine, mucous, feces, or other body fluids of an infected animal. Examples include petting or touching animals, and bites or scratches.
Indirect contact: Coming into contact with areas where animals live and roam, or objects or surfaces that have been contaminated with germs. Examples include aquarium tank water, pet habitats, chicken coops, plants, and soil, as well as pet food and water dishes.
Vector-borne: Being bitten by a tick, or an insect like a mosquito or a flea.
Food borne: Each year, 1 in 6 Americans get sick from eating contaminated food. Eating or drinking something unsafe (such as unpasteurized milk, undercooked meat or eggs, or raw fruits and vegetables that are contaminated with feces from an infected animal).
---
Contact us for:-
IAS coaching in Dehradun (Uttarakhand)
UKPCS-UKPSC/UPPCS coaching in Dehradun (Uttarakhand)
Current Affairs classes in Dehradun (Uttarakhand)
For getting detailed feedback on your answers and improve answer writing
Phone Number:–9997453844
Telegram channel : click here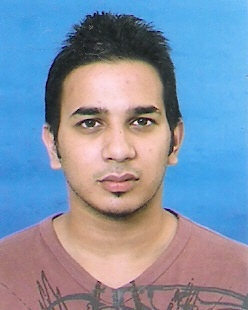 Latest posts by Hemant Bhatt
(see all)