The Economic Survey of Uttar Pradesh 2023 or UP Economic Survey is a vital resource for UPPCS exam aspirants, as it offers in-depth knowledge about the economic condition of Uttar Pradesh. Previously, the document was only available in Hindi, which posed a challenge to many aspirants. Oracle IAS has now stepped in to bridge this gap by translating the document into English and providing notes from it for free in two parts. So now you can study relevant portions from UP Economic Survey 2023 in English for UPPCS PRe 2023.  In addition, they have created an explainer YouTube video to help students better understand the content. In this blog post, we'll provide you with more details on this invaluable resource.
UP Economic Survey 2023 in English : Part 1
Watch the YT video below :
UP Economic Survey 2023 in English : Part 2
Watch the YT video below :
By using the translated Economic Survey, UPPCS aspirants can:
Understand the latest economic trends and developments in Uttar Pradesh
Gain insights into the state's economic strengths and weaknesses
Prepare for the UPPCS Pre 2023 exam with reliable and accurate data
Enhance their knowledge of the state's economy for the Mains and Interview stages
For UPPCS 2023 Mains, we shall provide : –
 Daily Online Answer writing programme
 Online Mains Test Series
 Classes for UP Special papers – Online and Offline
 Upcoming books on UP Special papers Contact us at 9997453844 for any queries regarding the above.
Watch the interview of Akanksha Gupta(Rank 4, UPPCS) below
Contact:
Call/WhatsApp 9997453844 for details
Join Our Prepartion program: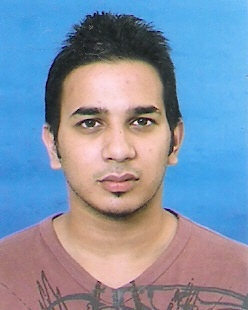 Latest posts by Hemant Bhatt
(see all)