Hi Friends,
There is no dearth of material in the market. India is the only place where you can find Karl Marx lying on the streets of Rajinder Nagar and Mukerjee Nagar. There is information overload both offline and on line.
We at ORACLE IAS believe in constant innovation to make the life of aspirants easy… . of not just what you should study, but also WHAT NOT TO STUDY.

 After ''TIP OF THE DAY'' this is our new initiative called ''CONNECTING THE DOTS''.
what is "CONNECTING THE DOTS''.
What is CONNECTING THE DOTS?
1) We will give you a topic in the morning to study (RELEVANT FROM EXAMINATION POINT OF VIEW.. we follow Indian express, LS TV, RS TV)
2) In the evening we will post the solution to the morning question. ADD THESE TO YOUR NOTES. BEFORE THE REAL EXAM YOU WOULD HAVE ENOUGH MATERIAL AND TOPICS.
3) YOU DON'T HAVE TO POST YOUR ANSWER IN WHATSAPP GROUP.
PLS HEAR THE AUDIO FOR FURTHER CLARIFICATION
[soundcloud url="https://api.soundcloud.com/tracks/396816999″ params="color=#ff5500&auto_play=false&hide_related=false&show_comments=true&show_user=true&show_reposts=false&show_teaser=true&visual=true" width="100%" height="300″ iframe="true" /]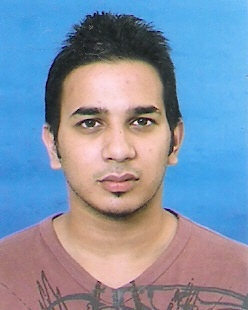 Latest posts by Hemant Bhatt
(see all)