Hi Friends,
The topic for today's discussion for our initiative 'CONNECTING THE DOTS #9′ is EUTHANASIA. The topic has been in news recently and we have tried to make a really comprehensive document which shall help you in both Pre and Main of UPSC and PCS.
Please go through it carefully and add it to your study material.
Those who have joined us recently: Connecting the Dots is a regular weekend initiative of Oracle IAS where we give you a topic in the morning and encourage you to read about it. We come up with an article about the same in the evening, which can be downloaded and used to update your notes.
You may post your views in the comment section.
We will post our article in the evening in English as well as Hindi.
Regards
Team Oracle IAS
Please click here: ENGLISH_EUTHANASIA
P.S. :  For those who are writing UPSC Pre 2018:-
We have a Test Series having 6 full length Mock Tests(total package @ Rs. 600/-). Please register here for the same.
Please do visit our YouTube Channel to find a video series by Sushant Sir about UPSC Pre Strategy and Tips.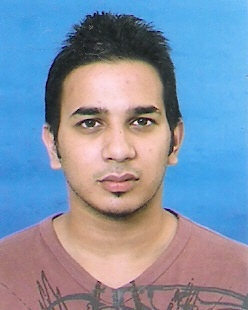 Latest posts by Hemant Bhatt
(see all)