Hi Friends,
Today we bring you the 6th video in our video series: UPSC PRELIMS VIDEO SERIES #6 (90 DAY STRATEGY FOR ECONOMICS). In this video we will discuss:
1. Importance and general trend in Economics.(At least 15 questions are from this section)
2. Important sections for Economics egs. External Sector, Money & Banking, Agriculture, etc.
3. Study Material: How to cover? — economic survey/Sriram economics/NCERTs
4. Importance of Current Affairs.
5. 15-20 important topics that all serious aspirants need to cover.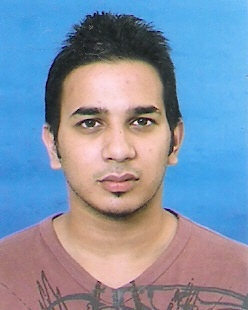 Latest posts by Hemant Bhatt
(see all)