The Video is a part of
' 90 Days Strategy for UPSC Prelims '
VIDEO DEALS WITH GEOGRAPHY .
This Video contains –
1. How to Cover Geogeaphy in next 70 days before Prelim
2. Sources to cover Geography.
3. Important Topics in Geography according to Past years Exam Trends.
4. Importance of Current Affairs.
5. 15-20 important topics that all serious aspirants need to cover.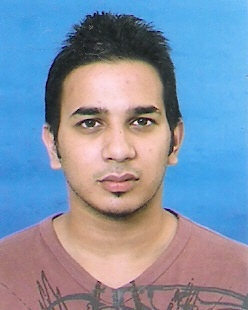 Latest posts by Hemant Bhatt
(see all)