Oracle IAS, the best coaching institute for UPSC/IAS/PCS preparation in Dehradun brings to you daily MCQs. Answers would be updated in the evening.
The jurisdiction of Lok Adalats extends to which of the following cases?
1. Land acquisition cases
2. Labour disputes
3. Matrimonial cases
Select the correct answer using the code given below.

(a) 1, 2 and 3
(b) 1 and 2 only
(c) 2 only
(d) None

Ans: A
 The Vice President can be removed from his office by:
(a) a resolution of the Rajya Sabha passed by an effective majority and agreed to by the Lok Sabha.
(b) 2/3rd majority vote of members present and voting in both the houses.
(c) an executive order of the President of India.
(d) 2/3rd majority vote of complete strength in both the houses.
Ans : A

With reference to the budgetary process in India, appropriation bill refers to:
(a) Authorization of the withdrawal from the Consolidated Fund of India.
(b) Taxation proposals of the government.
(c) Demands for grants by ministries.
(d) Provision to make any grant in advance
Ans: A
Contact us for:-
IAS coaching in Dehradun
UKPCS/UPPCS coaching in Dehradun
Current Affairs classes in Dehradun
For getting detailed feedback on your answers and improve answer writing
Phone Number:- 9997453844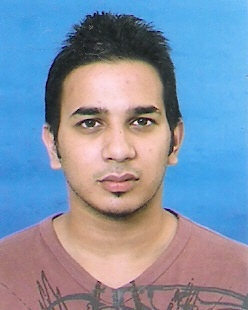 Latest posts by Hemant Bhatt
(see all)