Oracle IAS, the best coaching institute for RBI grade B/NABARD/SEBI in Dehradun (Uttarakhand), brings to you views on important issues.
WHAT ARE FOREX RESERVES?
Forex reserves or foreign exchange reserves (FX reserves) are assets that are held by a nation's central bank or monetary authority. It is generally held in reserve currencies usually the US Dollar, and to a lesser degree the Euro, Japanese Yen and Pound Sterling. It is used to back its liabilities – like the native currency issued and also the reserves deposited by financial institutions or the government with the central bank.
IN CONTEXT OF INDIA, FOREIGN EXCHANGE RESERVES INCLUDE:
Foreign currency assets (FCAs)
Gold
Special Drawing Rights (SDRs)
RBI's Reserve position with International Monetary Fund (IMF)
WHAT ARE THE PURPOSES OF KEEPING FOREX RESERVES?
To keep the value of their currencies at a fixed rate.
Countries with a floating exchange rate system use forex reserves to keep the value of their currency lower than US Dollar.
To maintain liquidity in case of an economic crisis.
The central bank (RBI) supplies foreign currency to keep markets steady.
To ensure that a country meets its foreign obligations and liabilities
WHY IN NEWS?
India's foreign exchange (forex) reserves rose by nearly $2.7 billion as on January 4, 2019, according to data released by the Reserve Bank of India on Friday. This is the highest weekly gain since February 2018.The total forex reserves was $396 billion against $393 billion reported for the week ended January 4.
---
Contact us for:-RBI GradeB/NABARD/SEBI coaching in Dehradun (Uttarakhand), Current Affairs classes in Dehradun (Uttarakhand), For best guidance and study material call 7088873675, 9997453844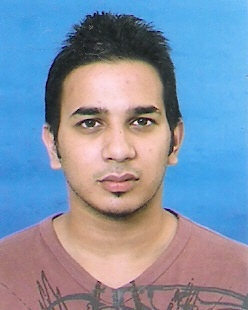 Latest posts by Hemant Bhatt
(see all)