Oracle IAS, the best coaching institute for UPSC/IAS/PCS preparation in Dehradun brings to you UKPCS Science (paper #6).
Vibratory motion
A type of motion in which a particle moves to and fro about a fixed point.
It is quite similar to oscillations. Actually it is the same as oscillations. The only difference is that the term VIBRATION is used when oscillations are having high frequency, or in simple terms, when the particle moves very fast about a fixed point. Example vibration of tuning fork.
---
Cost- Rs.5000/- (including shipping)
(~2500+ pages)
---
UKPCS Mains Study Material subject wise
The notes are strictly as per UKPCS syllabus (topic wise):
Individual Polity Cost: Rs. 1500/- (including shipping)
Individual S&T Cost: Rs. 1500/- (including shipping)
Individual Geography Cost: Rs. 1500/- (including shipping)
Individual Economics Cost: Rs. 1000/- (including shipping)
Individual Ethics Cost: Rs. 1000/- (including shipping)
Individual History Cost: Rs. 1500/- (including shipping)
---
Contact us for:-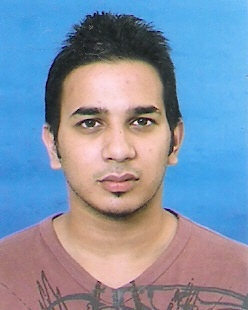 Latest posts by Hemant Bhatt
(see all)