Oracle IAS, the best coaching institute for RBI grade B/NABARD/SEBI in Dehradun (Uttarakhand), brings to you views on important issues.
In agriculture, there are two major types of government support measures. The first one is price support measure and the second one income support measures.
Price support means the government is procuring the agricultural produce from farmers at a remunerative price. India's Minimum Support Price based procurement is a classic example.
The MSP as a price support measure
But in the case of MSP, the farmers are supposed to be encouraged to produce more and the market price and production levels are influenced.
WTO calls these subsidies as amber box subsidies that distorts trade. Such subsidies should be reduced as they may make a high-cost producer a big produce and the country may export its produce.
What is Direct income support to farmers?
Now, coming to the second type of support ie., the income support; here, the government will be giving direct payment to the farmers for their low income from farming.
Under the WTO terminology, it is called Direct payments to farmers or Decoupled Income Support. Decoupled means such an income transfer to farmers will not influence (or minimum influence) production and price of the respective crops.
Under Agreement on Agriculture (WTO), the direct payment to farmers comes under the Green Box. The Green Box subsidies can be given by a government or in other words, they need not be reduced.
Benefits of Direct Income Support
Direct Income Supports' ability to encourage farmers to raise production is less. At the same time, it has some positives:
There is no leakage – income is transferred through DBT.
There is protection for farmers against income loss and adverse terms of trade impact on agriculture.
It is less distortionary and is WTO combatable; there is less influence on production and price.
Farm income support is superior to price support as it is crop neutral. The farmer is getting reward for continuing with agriculture whatever may be the crop he is cultivating. On the other hand, India's MSP historically, favoured wheat and rice farmers as procurement was concentrated on these two crops.
---
Contact us for:-RBI GradeB/NABARD/SEBI coaching in Dehradun (Uttarakhand), Current Affairs classes in Dehradun (Uttarakhand), For best guidance and study material call 7088873675, 9997453844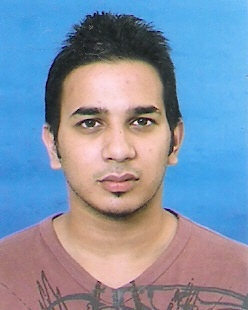 Latest posts by Hemant Bhatt
(see all)