Oracle IAS, the best coaching institute for UPSC/IAS/PCS preparation in Dehradun brings to you UKPCS Science Chemistry (paper 6). – Food preservation.
Food preservation
Food preservation is to prevent the growth of bacteria, fungi (such as yeasts), or other micro-organisms (although some methods work by introducing benign bacteria or fungi to the food), as well as slowing the oxidation of fats that cause rancidity. Food preservation may also include processes that inhibit visual deterioration, such as the enzymatic browning reaction in apples after they are cut during food preparation. Maintaining or creating nutritional value, texture and flavor is an important aspect of food preservation.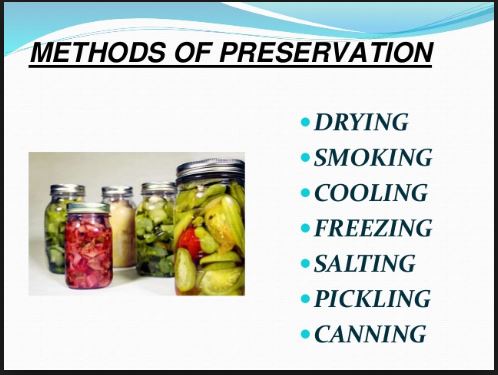 Traditional techniques
Drying is one of the oldest techniques used to hamper the decomposition of food products.
Cooling preserves food by slowing down the growth and reproduction of microorganisms and the action of enzymes that causes the food to rot.
Boiling liquid food items can kill any existing microbes. Milk and water are often boiled to kill any harmful microbes.
Salting or curing draws moisture from a substance by osmosis.
Sugaring: The earliest cultures have used sugar as a preservative, and it was commonplace to store fruit in honey.
Smoking is used to lengthen the shelf life of perishable food items. This effect is achieved by exposing the food to smoke from burning plant materials such as wood.
---
Contact us for:-
IAS coaching in Dehradun (Uttarakhand)
UKPCS/UPPCS/UPPSC Mains coaching in Dehradun (Uttarakhand)
Current Affairs classes in Dehradun (Uttarakhand)
For getting detailed feedback on your answers and improve answer writing
Phone Number:–9997453844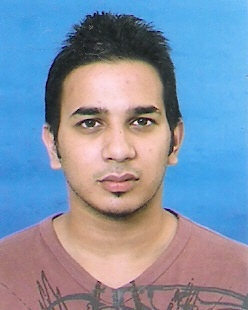 Latest posts by Hemant Bhatt
(see all)