Oracle IAS, the best coaching institute for UPSC/IAS/PCS preparation in Dehradun brings to you UKPCS Science Chemistry (paper 6)- Steroids.
A steroid is an organic compound with four rings arranged in a specific molecular configuration. Examples include the dietary lipid cholesterol, the sex hormones estradiol and testosterone and the anti-inflammatory drug dexamethasone. They have two principal biological functions: some (such as cholesterol) are important components of cell membranes which alter membrane fluidity, and many are signaling molecules which activate steroid hormone receptors.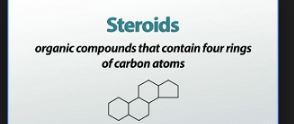 The following are some common categories of steroids. In eukaryotes, they are found in fungi, animals, and plants.
Animal steroids include compounds of vertebrate and insect origin. Vertebrate examples include the steroid hormones and cholesterols.
Steroid hormones include:
Sex hormones, which influence sex differences and support reproduction. These include androgens, estrogens, and progestagens.
The corticosteroids, including most synthetic steroid drugs, with natural product classes the glucocorticoids (which regulate many aspects of metabolism and immune function) and the mineralocorticoids (which help maintain blood volume and control renal excretion of electrolytes)
Anabolic steroids, natural and synthetic, which interact with androgen receptors to increase muscle and bone synthesis. In popular use, the term "steroids" often refers to anabolic steroids.


---
Contact us for:-
IAS coaching in Dehradun (Uttarakhand)
UKPCS/UPPCS/UPPSC Mains coaching in Dehradun (Uttarakhand)
Current Affairs classes in Dehradun (Uttarakhand)
For getting detailed feedback on your answers and improve answer writing
Phone Number:–9997453844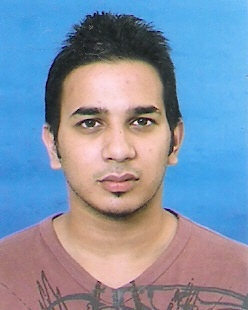 Latest posts by Hemant Bhatt
(see all)