Oracle IAS has been at the fore front helping the students with their preparation strategy and course work. Earlier we published Uttarakhand Specific GK Book in English for which we received really good feedback from students. Uttarakhand Specific GK Book in English has sold more than 1000 copies in just 3 months of its release. Keeping with our efforts to streamline the preparation, this time we would like to present our Uttarakhand previous year papers in English with detail answers and segregated subject wise, designed specially to cater to needs of English Medium Students preparing for state exams.
Features of the Uttarakhand previous year papers book:
More than 2500 MCQs
Detailed explanation for each question
Subject wise segregation: History, Geography, Polity, Economics, Uttarakhand GS, Science & Tech, Environment, Computer and Miss.

Important for UKPCS, Group C and other exams.
Question papers covered in the Uttarakhand previous year (Revised) papers book:
Questions covered from :-
Uttarakhand P.C.S. Exams 2012, 2016 and 2021
Uttarakhand PCSJ Exams 2018, 2019 and 2021
Uttarakhand Lower PCS Exams 2016 and 2021
Uttarakhand A.C.F Exam 2019
Uttarakhand Forest Ranger Exams 2015 and 2021
Uttarakhand RO/ARO Exam 2016, 2021
Uttarakhand ARO High Court Exam 2014 and 2018
Uttarakhand APS AG 2021
Uttarakhand Chief Fire Officer 2021
and various Group B and C exams conducted by Uttarakhand Public Service Commission.
How to order the book?
You may order the Uttarakhand previous year papers (MCQs) by placing the order with us.
Price: Rs. 320/-  Rs. 275/- (including shipping)
WhatsApp/Call-  +91 9997453844 to place the order.
Sample of the Book: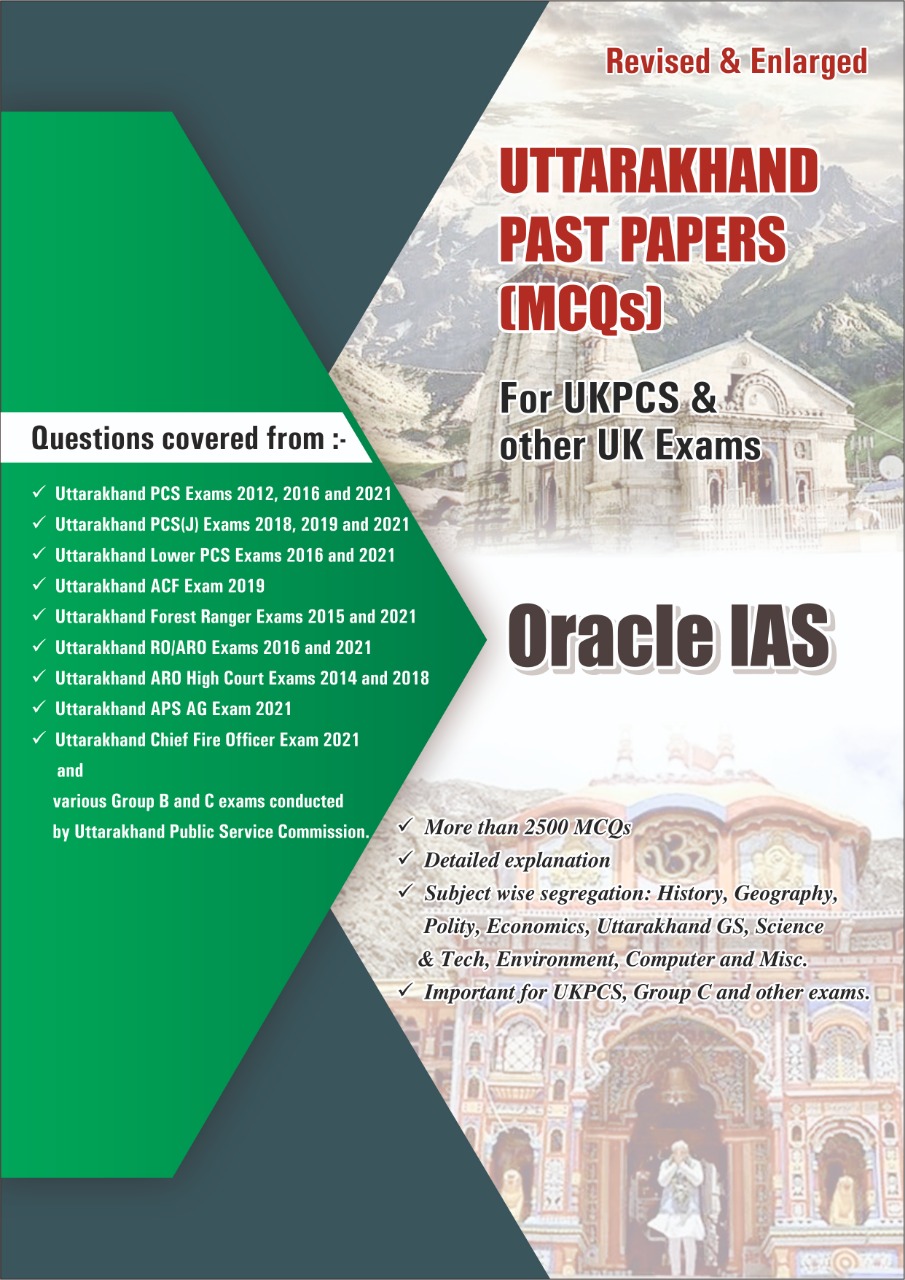 ---
Telegram channel : click here
Contact-  +91 9997453844 for details.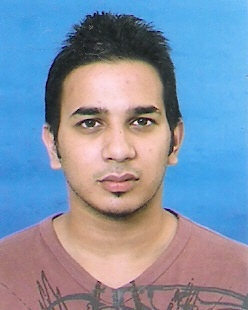 Latest posts by Hemant Bhatt
(see all)