Oracle IAS, the best coaching institute for RBI grade B/NABARD/SEBI in Dehradun (Uttarakhand), brings to you views on important issues.
What is monetary policy?
Monetary policy refers to the use of monetary instruments under the control of the central bank to regulate magnitudes such as interest rates, money supply and availability of credit with a view to achieving the ultimate objective of economic policy.
The primary goal of monetary policy:
The primary objective of monetary policy is to maintain price stability. Price stability is a necessary precondition to sustainable growth.
In 2016, the Reserve Bank of India (RBI) Act, 1934 was amended to provide a statutory basis for the implementation of the flexible inflation targeting framework.
The amended RBI Act also provides for the inflation target to be set by the Government of India, in consultation with the Reserve Bank, once in every five years. Accordingly, the Central Government has notified  4(+-2 per cent ie lower limit 2% and upper limit 6%) Consumer Price Index (CPI) inflation as the target for the period from  2016 to 2021.
The targeted inflation is based on the recommendation of Urijit Patel committee.
---
Contact us for:-
RBI GradeB/NABARD/SEBI coaching in Dehradun (Uttarakhand) , Current Affairs classes in Dehradun (Uttarakhand) , For best guidance and study material call 7088873675, 9997453844.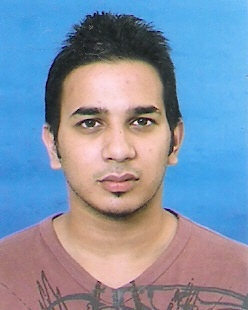 Latest posts by Hemant Bhatt
(see all)