Oracle IAS, the best coaching institute for UPSC/IAS/PCS preparation in Dehradun brings to you views on important topics.
Syllabus: GS-2, Salient features of RPA.
Types of parties in India
National Parties
State Recognized Parties
Unrecognized Parties
What are the conditions to become a national party in India?
Lok Sabha has 543 seats in total out of which a part should at least have 2 per cent of seats from at least three different states in India.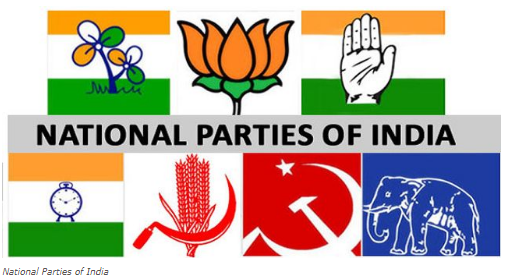 India has seven national political parties:
Started in 1980, BJP's – Bharatiya Janata Party led by Amit Shah.
Started in 1885, INC's – Indian National Congress led by Rahul Gandhi.
Started in 1964, CPI-M's – Communist Party of India (Marxist) led by Sitaram Yechury.
Started in 1925, CPI's – Communist Party of India led by Suravaram Sudhakar Reddy.
Started in 1984, BSP's – Bahujan Samaj Party led by Mayawati Prabhu Das.
Started in 1999, NCP's – Nationalist Congress Party led by Sharad Pawar.
Started in 1998, AITC's – All India Trinamool Congress led by Mamata Banerjee.
What are the conditions to become state recognised parties?
A political party should at least win three per cent of the total number of seats in the legislative assembly.
What is an unrecognized party?
An Unrecognized Political Party cannot contest an election on its symbol. This party has to choose from the list of 'free symbols' issued by the poll panel.
There are many unrecognised political parties in India which do not gain much attention in the elections.


---

Contact us for:-

IAS coaching in Dehradun (Uttarakhand)
UKPCS/UPPCS coaching in Dehradun (Uttarakhand)
Current Affairs classes in Dehradun (Uttarakhand)
For getting detailed feedback on your answers and improve answer writing
Phone Number:– 9997453844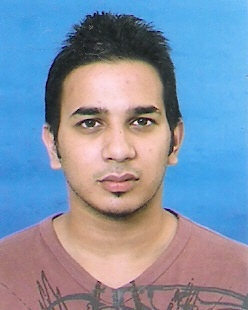 Latest posts by Hemant Bhatt
(see all)