Oracle IAS, the best coaching institute for RBI grade B/NABARD/SEBI in Dehradun (Uttarakhand), brings to you views on important issues.
==> Context
• The Centre has sought Parliament's approval to infuse an additional ₹41,000 crore into public sector banks that are starved of precious capital to remain afloat.
• Along with another ₹42,000 crore that is already budgeted for infusion, this tranche will take the total planned funds infusion into banks this year to ₹83,000 crore.
• Mission Indradhanush is a scheme of GOI for revamping the banking sector.
==> The PCA framework
• The latest fund infusion is aimed, among other things, to help a number of public sector banks to climb out of the Reserve Bank of India's Prompt Corrective Action (PCA) framework.
• As many as 11 public sector banks have been stopped from lending freely by the RBI under the PCA framework due to their poor financial health.
RBI introduces Prompt Corrective Action when the Bank's financial conditions worsen below certain limits (trigger points).
The limit set are in the form of three conventional financial indicators which are called trigger points– CRAR, Net NPA and Return on Assets.
Trigger points implies the RBI imposes corrective action in accordance with the level of trigger points.
==> Way forward
• The idea of infusing more money into banks is not bad per se, given that they are grappling with inadequate capital, a lot depends on how and to which banks this money is distributed.
• This is where the government has to exercise prudence and caution.
---
Contact us for:-RBI GradeB/NABARD/SEBI coaching in Dehradun (Uttarakhand), Current Affairs classes in Dehradun (Uttarakhand), For best guidance and study material call 7088873675, 9997453844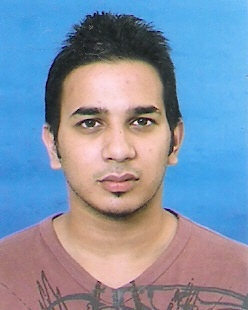 Latest posts by Hemant Bhatt
(see all)