Hi All,
We all have worked really hard since last 6 months. Since most of you would be giving your first UPSC attempt, the Oracle IAS team would now push you to your limits in-order to crack the UPSC Prelims 2019.
We have prepared a schedule for you. We promise that if you are able to follow it religiously your UPSC journey would become smoother.
Moreover, we are planning an intensive revision classroom module for the month of March & April (details would be provided soon). In-order to get the best out of these classes we would recommend to follow the below mentioned schedule.
Regards
Team ORACLE IAS
Time left: 1 week Jan, Feb, March, April
Syllabus to be covered from:
Art and culture – Class Notes, Old ncert
Modern History – Bipan Chandra, Spectrum, Class Notes
Geography – NCERT class 11 and 12, Mrunal, Class Notes
Environment – NCERT, Shankar
Economics – NCERT class 11 and 12, Mrunal, Class Notes
S&T – NCERT 6 to 9 + Class Notes
Polity – Laxmikanth
Government schemes – CA
IR – CA + Class Notes
CA – Class Notes
Test series: 2 test per week ~ 24 test
Proposed schedule:
For English medium: Art & Culture would start from 23 Jan, Environment ~1 March
For Hindi Medium: Art & Culture would start from 23 Jan, Geography- 1st Feb, and Environment ~ 1 March.


---
Contact us for:-
•IAS/UPSC coaching in Dehradun
•UKPCS/UPPCS coaching in Dehradun
•Current Affairs classes in Dehradun
•For getting detailed feedback on your answers and improve answer writing
•Phone Number:- 9997453844
---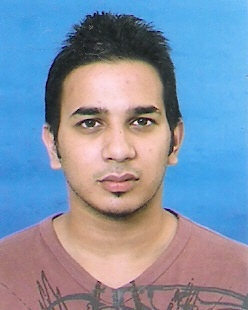 Latest posts by Hemant Bhatt
(see all)