Looking for a comprehensive guide to conquer the International Relations segment for the UPSC and PCS exams? Look no further. 'International Relations Simplified' by author Hemant Bhatt is your definitive guide to understanding and mastering this critical subject area.
Why 'International Relations Simplified'?
UPSC aspirants understand the weight that International Relations carries in both prelims and mains. However, the dynamic nature of this field, with constant developments and changing narratives, makes it a challenging section to cover effectively. That's where 'International Relations Simplified' steps in. This meticulously crafted book breaks down the complexities of international affairs, providing you with a lucid, detailed, and up-to-date account of global happenings and their impact.
What sets 'International Relations Simplified' apart?
Written in an engaging, reader-friendly style, the book delves deep into crucial areas of international relations, presenting a broad range of topics – from India's relationships with different countries to key global institutions and their significance. The book integrates the latest developments in International Relations, ensuring that the material stays relevant to the current global scenario.
An added perk is the inclusion of past year solved mains papers for UPSC, UPPCS, and UKPCS exams. These solutions are presented in a detailed, comprehensive manner, providing practical insights into effective answer writing.
Try Before You Buy!
Not yet convinced? No worries! We understand the importance of choosing the right study material for your UPSC journey. That's why we are offering a free sample of 'International Relations Simplified.' Access the sample today and get a first-hand experience of how this book can revolutionize your UPSC International Relations prep.
Gear up to master International Relations for UPSC with 'International Relations Simplified.' It's time to turn the seemingly daunting into manageable, the complex into simple, and uncertainties into high scores!
---
Sample of the Book:
---
---
For any query Call or WhatsApp: 9997453844 for details.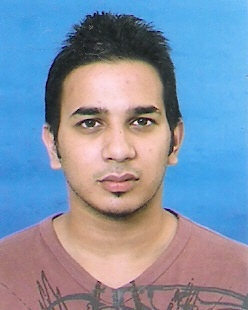 Latest posts by Hemant Bhatt
(see all)