Ace Your UKPSC RO ARO Exams with Oracle IAS's Exclusive Online Test Series!
Aspiring to climb the ladder of success in the UKPSC RO ARO exams? It is time to elevate your preparation strategy with Oracle IAS's detailed and comprehensive online test series. Here's what awaits you in this value-packed offering:
Comprehensive Coverage with 8 Full-Length Tests
Dive deep into a vast pool of knowledge and real-time exam experience with our series of 8 full-length tests. Each test is finely crafted to offer a blend of diverse questions, assisting you to grasp the detailed insights of the UKPSC RO ARO exams.
Inclusive Study Material for Current Affairs (Click Here for Sample)
In addition to the test series, all enrolled students will be endowed with extensive study materials including general current affairs PDFs and Uttarakhand-specific current affairs resources, complemented with vital inputs on budget and economic survey insights, curated to enhance your preparation multifold.
Online Convenience with Oracle IAS's LMS
Our state-of-the-art Learning Management System (LMS) ensures that you can take these tests from anywhere and at any time, simulating a real-exam experience right from the comfort of your home.
Detailed Analysis and Feedback
Witness a structured breakdown of your performance post each test, helping you to pinpoint your strengths and work on your weaknesses. Tailor your study pattern based on real insights and make a concrete strategy to crack the exams.
Expert Guidance and Tips
Leverage the expertise of industry veterans as they share golden nuggets of wisdom and tips to help you ace the exam. Gain from their experience and build a solid preparation ground.
Affordable and Value-Packed
Step up your preparation without stretching your budget. Our competitively priced test series is your doorway to achieving unparalleled knowledge and confidence.
Sign Up Now!
Embark on a successful journey towards cracking the UKPSC RO ARO exams with Oracle IAS's online test series. Give your preparation the Oracle IAS edge and steer clear towards a future filled with possibilities.
Features of UKPSC RO ARO 2023 Prelims Test Series:
Start Date:

02 October, 2023

Mode: Online on our Learning Management Sysytem (Oracle IAS Classes)- Click Here
Enrolled student will get their personl login credentials.
All Test and Quizzes will be timed and detail solution is provided at the end.
Aspirants can go back and check the wrong questions for revision.
Flexiblity: You may give the test anytime, anywhere after it has become live.
Platform Agnostic: You may access it on any iOS/Android device – mobile phone/tablet/desktop.
UKPSC RO ARO 2023 Prelims Test Series :
The test series includes 08 Full Length Tests
General Current Affairs & Uttarakhand Current Affairs PDF (Jan 2023 – November 2023)
Uttarakhand Economic Survey and Budget 2023 PDF
UKPSC RO ARO 2023 Prelims Test Series Schedule:
| | | |
| --- | --- | --- |
| Test Number | Date  | Type  |
| 1 | 1st  October | Full Length |
| 2 | 8th October | Full Length |
| 3 | 15th  October | Full Length |
| 4 | 22nd October | Full Length |
| 5 | 29th October | Full Length |
| 6 | 05th November | Full Length |
| 7 | 12th November | Full Length |
| 8 | 19th November | Full Length |
Cost of the UKPSC Prelims Test Series 2023 package:
Test Series + Books = Rs. 1400/-
Test Series Only = Rs. 999/-
Study Material Hard Copy & Books + Test Series = Rs. 2500/-(Click Here for Sample)

Only Study Material+ Books
(All the above prices are including GST and shipping cost)
Cost of the UKPSC RO/ARO Prelims Crash Course Programs: (Click Here)
        Full Program Cost:
Online: Class Lectures + Test Series + Study Material & Books = Rs. 6999/-
Offline – Class Lectures + Test Series + Study Material & Books = Rs. 8999/-
---
About the faculties 
Hemant Bhatt : One of the founders of Oracle IAS, Mr. Bhatt is an engineer from College of Technology(Pantnagar) and has worked in Singapore before returning and writing 5 UPSC mains back to back and multiple interviews. He has also pursued postgraduate studies in Social Sciences from Sciences'Po, Paris.
Pawan Pandey : Pawan is a co-founder of Oracle IAS. An engineer by training, he has also served with the govt of India for a few years. He has written multiple UPSC and PCS mains and given multiple interviews at the Public Service Commissions.
Mohit Chakwal: Mohit is a civil engineering graduate from IIT- Kharagpur. After a short stint in the corparate world, Mohit entered the civil services prepartion. He has written multiple UPSC Mains along with two interviews.
Shekhar Chowdhary : Shekhar cleared many govt exams, including UPPCS 2014 (final selection) and after serving  few years with Govt of UP, is now currently an Assistant Professor at Kalinga University, Raipur. A national topper in NET exam, he is also pursuing PhD in Public Administration from Jindal University. He has written multiple UPSC mains.
Abhishek Pandey : Abhishek Pandey is a postgraduate in Political Science from Allahabad University and got selected in UPPCS 2020. He is currently posted in Gorakhpur. He has written multiple UPSC and PCS mains with Hindi optional.
---
Our Best Sellers for UKPSC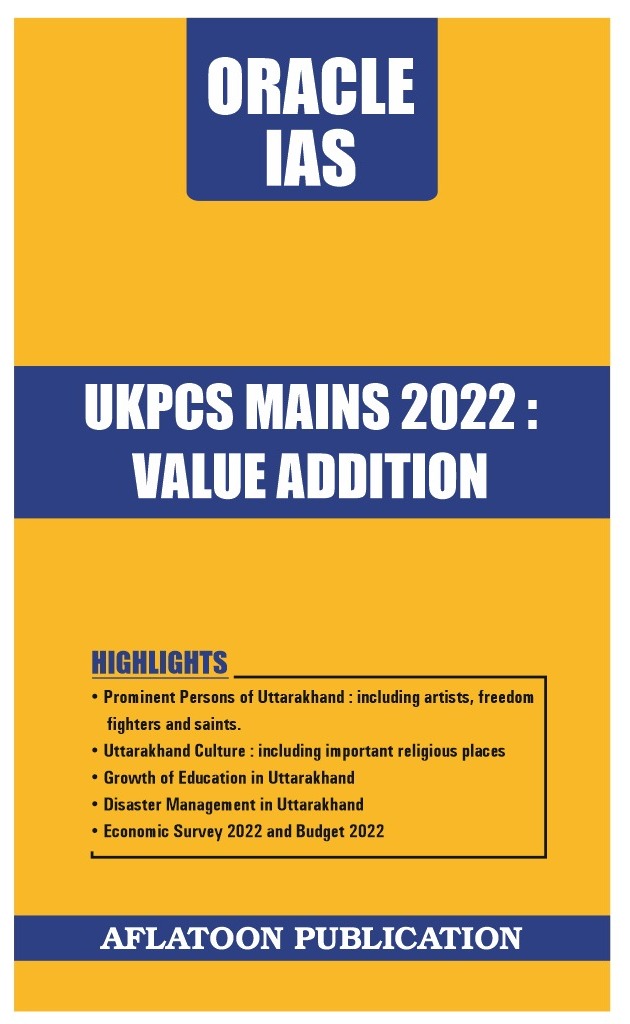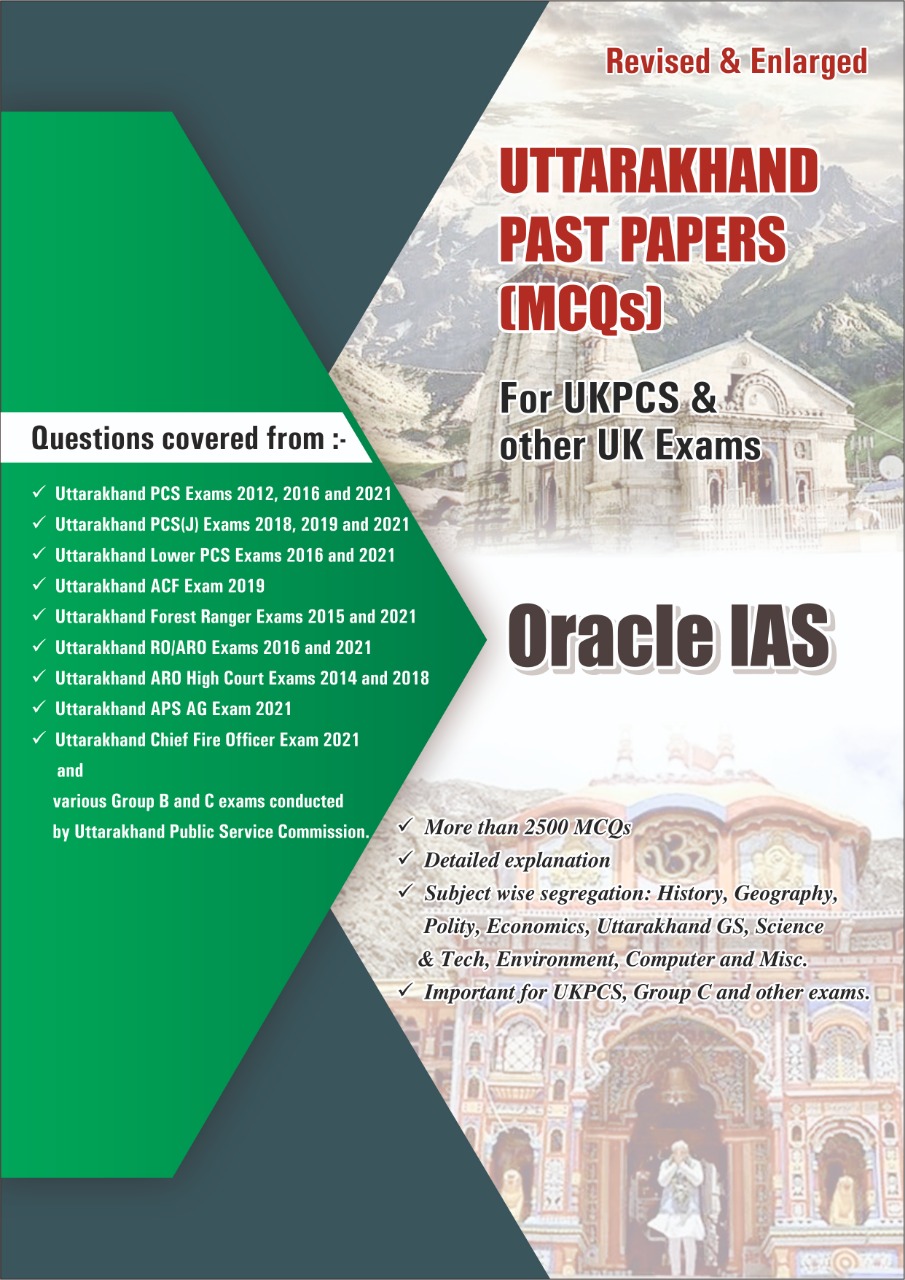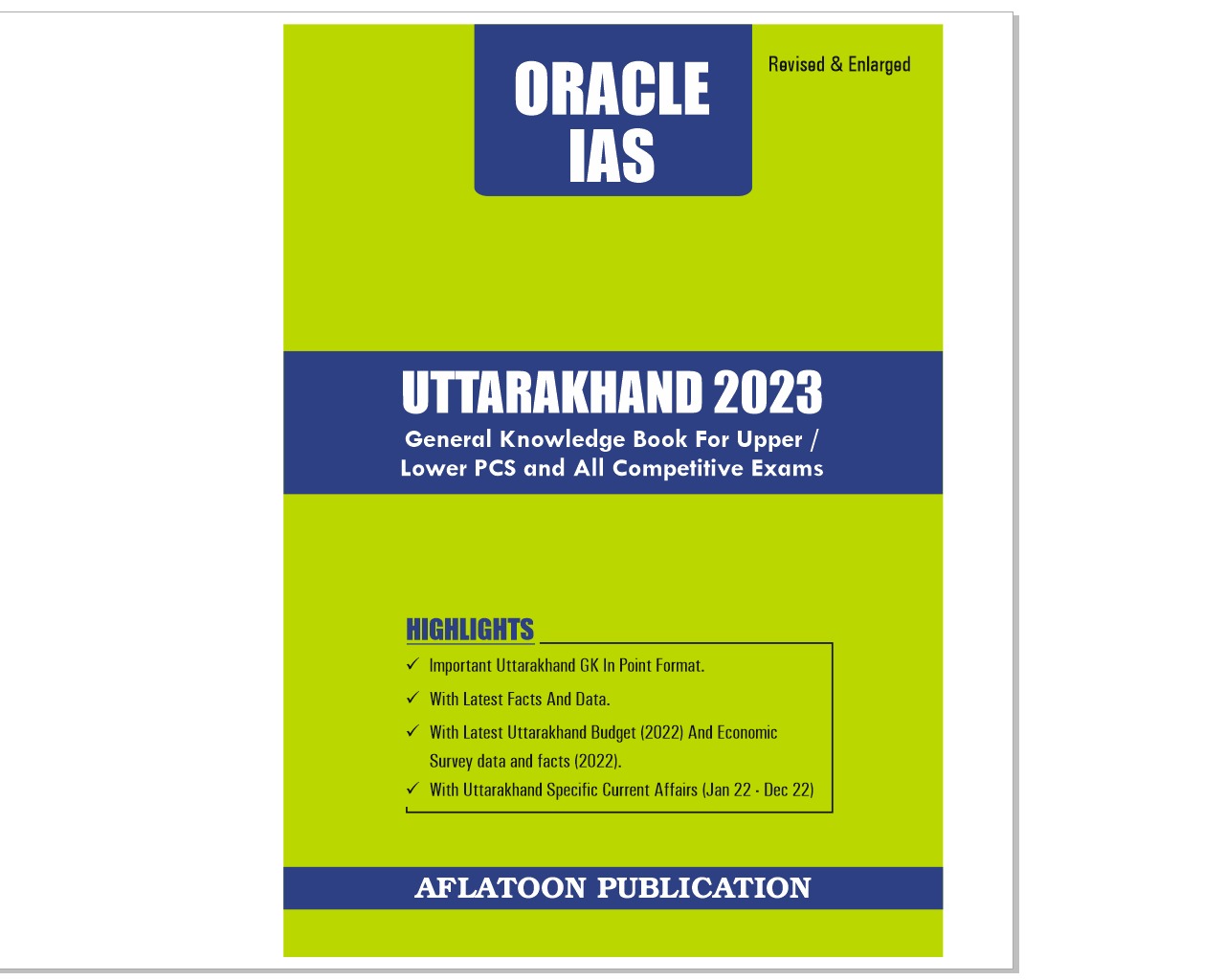 ---
Contact:
Call/WhatsApp 9997453844 for details
Join Our Prepartion program: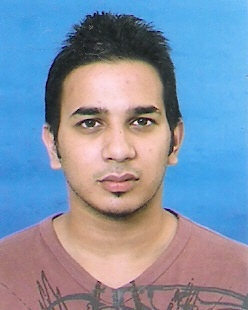 Latest posts by Hemant Bhatt
(see all)