UKPCS Mains Science 2012 paper was considered one of the toughest last year. Without preparation it was difficult to attempt this even for science background students. With the new rules of 30% minimum in each paper, it would be foolishness to overlook this paper. Some observations about last paper:-
1. Paper came from all three branches of Physics, chemistry and Biology as well as from Computer Science.
2. Almost all questions could be found in NCERT books.
3. Some conceptual questions were there but mostly factual and numerical were also there.
4. It is possible to score good in this paper. Infact this paper can differentiate serious aspirant from non serious aspirant.
Strategy:-
1. For science students, read all the NCERT books and for Computer Science too.
2. For students of other stream, this could be a very tough paper. You should at least read some masala book like Science from Arihant or Lucent. Please focus on factual if you are unable to tackle numerical questions.
3. This paper's preparation should take highest time in your schedule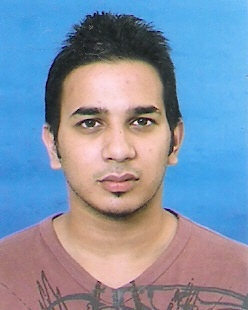 Latest posts by Hemant Bhatt
(see all)