Hi friends,
We had released the UK Lower PCS mock test #1 last week. We hope you all solved it at home. We have got many copies by registered students which we shall be returning after checking tomorrow.
Please download the solutions from here.
Please do let us know your thought about the test and any suggestions to improve the experience.
Thank you.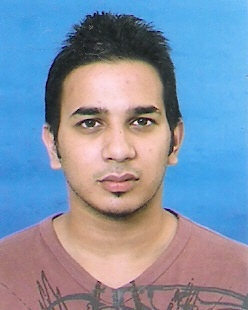 Latest posts by Hemant Bhatt
(see all)