Hi Friends,
      Syllabus/Books covered:
                                  1. NCERTS – CLASS 6 AND 7
                                  2.  CURRENT AFFAIRS 
Who will benefit:
1.
UPSC , PCS (UPPER & LOWER) aspirants
2.
Aspirants targeting any other exam as GS is common for all eg CDS, AFCAT, SSC etc.
INSTRUCTIONS:
1. Please enter your email address, else you wont be able to submit.
2. Each question is of 1 point. There is no negative marking. 
3. You can only attempt the quiz once.
4. You will get detailed solution by tomorrow.
5. Your score will not be displayed to anyone.
ATTEMPTING MOCKS IS THE BEST WAY TO TEST YOURSELF. JUST DO IT.
Regards
ORACLE IAS
[googleapps domain="docs" dir="forms/d/e/1FAIpQLScyiFWGiXsQYeS7fpo5nUCuHkaviAzKkczJHRtEHZ5meRvi5w/viewform" query="embedded=true" width="760″ height="500″ /]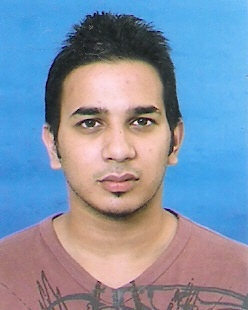 Latest posts by Hemant Bhatt
(see all)