Topic: JUDICIAL ACTIVISM – PIL (Part 3)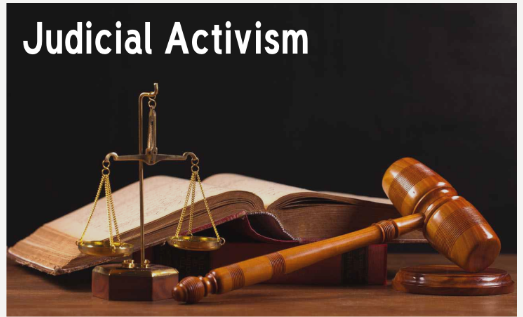 SHORT FORM USED
SC — Supreme court
HC — High Court
FR — Fundamental Rights
JR — Judicial Review
JA — Judicial Activism
PIL — Public Interest Litigation
INTRODUCTION
Meaning of PIL: Litigation for protection of public interest.
Any public spirited citizen or Social organization can move the court for the enforcement of rights of any person or group of persons, who because of their poverty or ignorance or socially or economically disadvantaged position are themselves unable to approach the court for the remedies.
PIL is a product of the JA.
It was introduced in early 1980s. Justice Krishna Iyer and Justice PN Bhagwati were pioneers of the concept.
It was facilitated by the relaxation of traditional rule of 'Locus Standi' (refer part 2)
REAL PURPOSES OF PIL
Vindication of rule of law as the court ensures that even the needy gets justice.
Facilitating effective access to justice to the socially and economically weaker sections of society.
Realization of Fundamental Rights incorporated in the constitution.
CONTRIBUTION OF PIL
Expanded the scope of FR for the citizens while keeping a check on the government.

The recent judgment on right to privacy.
Instrument to fight corruption and enhance accountability of government.

Special Investigation Team (SIT) on black money set by SC.
PIL assisted in initiation of reforms.

Police reforms (Prakash Singh case)
Helped Judiciary in gaining public confidence, particularly post emergency.
ISSUES WITH PIL
Abuse of PIL: It has turned into Private Interest Litigation.

Eg SC has observed NGOs becoming proxy litigant on behalf of Corporates.
Over time ' Social Action dimension ' has turned into more of a tool for middle class interests. Egs. Ruling on wearing helmets, monkey menace etc.
Danger of Judicial Overreach: Court at times transgress into a policy making role which is the responsibility of the executive. Eg Directing the union government to AUCTION natural resources.
Frivolous cases are being filed generally in the name of public cause.
It has increased the load of the judiciary. (More than 3.3 million cases pending)
STEPS TAKEN BY JUDICIARY
In 2015, Social Justice Bench in SC was set up for take care of cases having wider social impact.
People filing PIL have to prima facie establish case before the court.
The Court has started imposing heavy fines on individuals coming up with frivolous PILs.
Establish Security Committees to save time and establish merit.
SC cautioned HC to be cautious not to interfere in policy making.
In 1998, SC came out with list of areas where PIL can be filed.
CONCLUSION
The PIL as a tool has served the interests of public, particularly vulnerable section. However, overuse and Abuse will only render the tool of PIL ineffective.
A judicial system can suffer no greater lack of credibility than a perception that its order can be flouted with impunity. The court must refrain from passing orders that cannot be enforced, whatever the fundamental right may be and however good the cause. It serves no purpose to issue some high profile mandamus or declaration that can remain only on paper.
FOOD FOR THOUGHT
Write down some examples of some famous PILs that were filed in courts.
PLS CLICK HERE:
---
Contact us for:-
IAS coaching in Dehradun (Uttarakhand)
UKPCS/UPPCS coaching in Dehradun (Uttarakhand)
Current Affairs classes in Dehradun (Uttarakhand)
For getting detailed feedback on your answers and improve answer writing
Phone Number:– 9997453844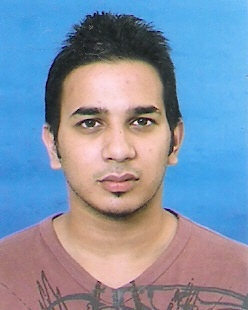 Latest posts by Hemant Bhatt
(see all)