Oracle IAS, the best coaching institute for UPSC/IAS/PCS preparation in Dehradun brings to you UKPCS Science Chemistry (paper 6). 
PLASTER OF PARIS
Gypsum plaster, or plaster of Paris, is produced by heating gypsum to about 300 °F (150 °C)
CaSO4·2H2O + heat → CaSO4·0.5H2O + 1.5H2O (released as steam).
When the dry plaster powder is mixed with water, it re-forms into gypsum. The setting of unmodified plaster starts about 10 minutes after mixing and is complete in about 45 minutes; but not fully set for 72 hours.
Plasterers often use gypsum to simulate the appearance of surfaces of wood, stone, or metal, on movie and theatrical sets for example. Nowadays, theatrical plasterers often use expanded polystyrene, although the job title remains unchanged.
Plaster of Paris can be used to impregnate gauze bandages to make a sculpting material called plaster bandages.
---
Contact us for:-

IAS coaching in Dehradun (Uttarakhand)
UKPCS/UPPCS/UPPSC Mains coaching in Dehradun (Uttarakhand)
Current Affairs classes in Dehradun (Uttarakhand)
For getting detailed feedback on your answers and improve answer writing
Phone Number:–9997453844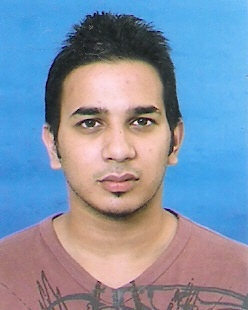 Latest posts by Hemant Bhatt
(see all)