Attention all UKPCS Mains 2022 aspirants! Oracle IAS is proud to announce the successful completion of our UKPCS Mains Mock Test series, with over 300 English medium students enrolled. Our objective is to help other students improve their answer writing skills, providing them with the best resources and guidance to excel in the competitive exams. Our test series provides a realistic simulation of the actual exams, giving you a chance to evaluate your strengths and weaknesses and work on them. Don't miss this opportunity to enhance your exam preparation and secure a successful future. Enroll now with Oracle IAS!
(Please note we have got many wonderful answer copies and not all can be uploaded. Many students are very good in 1 subject and average in others. Some are above average or good in all subjects. Thus, these copies are not a reflection or a judgment on who would have final selection. Many equally good copies won't be uploaded. The uploaded copies are just to give you an idea about how to approach the question paper.)
---
Evaluation Parameters
20/50  words:
Structure:

Point format covers more aspects/data
No Intro/conclusion

Content

Hit nail on its head
Only core points
In polity- Articles, constitutional reference etc.

Word limit

For 20  ~30 words permissible
For 50 ~ 60 words permissible

Handwriting

Clean and legible
No too much cutting
Example:
Q) What is strategic sale method of privatization? (20 w, UKPCS upper 2016)
Answer:
The strategic sale of a company involves:
Transfer of a block of shares to a Strategic Partner
Transfer of management control to the Strategic Partner
Q) Explain the role of FATF. (50 w)
Answer:
The Financial Action Task Force (FATF) is an inter-governmental body established in 1989.
The main objective is to combat money laundering, terrorist financing and other related threats to the integrity of the international financial system.
It is headquartered in Paris at the OECD. It has 37 members including India
Pakistan is under the FATF grey list.
---
100/125 words
Structure:

Into – if there only one liner
Body

Recommend point format à to cover multiple aspects/dimensions
Try to club points under subheads

Conclusion: if there only one liner

Content

Generally straight forward questions
No redundancy à REPETITION
First mention the core points then peripheral

Word limit

For 100à ~120 to 125 words permissible
For 125 à~145 to 150 words permissible

Handwriting and Presentation

Clean and legible
No too much cutting
Flow chart and Diagram depiction
Example:
Q) What do you understand by 'Judicial Activism'? Explain. (125 w, UKPCS Upper 2016)
Answer:
Judicial Activism denotes the proactive role played by the judiciary in the protection of the rights of citizens and in the promotion of justice in the society by forcing the other two organs of the government to discharge their constitutional duties.. PIL is an example of Judicial Activism.
Merits:
Upholds the constitutional morality
Protection of Fundamental Rights egs. Banning Tripple Talaq
Inactivity/Lethargy shown by the other two organs
Demerits:
Judicial adventurism: Goes against constitutional values and separation of power doctrine
The judiciary lacks expertise in various matters egs. Ban on BS IV vehicles
The judiciary is unaccountable for its decision while politician are held accountable after every 5 years.
The judiciary must show 'judicial restraint' as too much activism is not good for the long term health of the democracy.
---
250 words
Structure:

Into – proper introduction should be given
Body

Recommend point format à to cover multiple aspects/dimensions
Try to club points under subheads

Conclusion/way forward: You may show some ingenuity and even provide your opinion

Content

Some of the questions may not be straight forward
No redundancy à REPETITION
First mention the core points then peripheral

Word limit

For 250à ~270-280 words permissible

Handwriting

Clean and legible
No too much cutting
Flow chart and Diagram depiction
Example:
Q) Discuss the role of ethics in public administration. (250w, UKPCS upper 2012)
Answer:
"In the happiness of his subjects lies the happiness of the king" – Kautilya.
Ethics provide a framework for accountability between the public and administration. Ethics and values have key role in smooth functioning of public administration system.
Role of ethics in public administration:
Public resource utilization: ethical use of resources ensures the efficient and effective development of society without corruption. It makes the one holding public office accountable for his/her actions. E.g. RTI, social audits to involve public and enhance transparency in resource utilization.
The ethical standards of Impartiality and objectivity bring merit into organization. Thereby, increasing predictability, this improves economic efficiency. E.g. e-filing of tax returns, online tenders etc.,
Public trust and assurance: Every section of public irrespective of race, religion, caste must be treated equitably and ethics ensures just and fair administration. E.g. protection of minority rights which will built a social capital.
Curb corruption: improving efficiency and break the unholy nexus between the administration and the anti-social elements. E.g. Vohra commission mentioned that corruption is the biggest problem deteriorating the law and order.
Absence of ethics results in authoritarianism, suppression of minority rights, high corruption and impoverishment of the poor and the vulnerable. Historically it has only been disastrous whether it is the colonial administration or the authoritarian governments like that of Hitler/Stalin.
Ethics guide human conduct and it helps people to lead good life by applying moral principles. The same when applied to public administration will not only bring efficiency but also helps in developing an egalitarian, just and fair society.
---
UKPCS Answer Writing Tips/General Suggestions
Highlight/underline the key words
Should not start the 100/125/250 words with point
In 250 words you may show some ingenuity

Starting with a quote
Way forward/conclusion with your opinion

Exact dates should be avoided as they are difficult to recall.
Majority of the questions are factual in nature à don't try to make it analytical as in UPSC
Can draw diagrams/ flowcharts: must in geography
Marks are deducted for crossing word limit or wrong fact
Definition of concepts should be memorized à don't try to make it there in the examination hall egs. Secularism, Judicial Activism
Too much knowledge in these kind of paper is harmful à For senior players and UPSC aspirants
Do not write theories or thinkers name à 'Samanya gyan'
Try to complete the paper. Don't skip questions.
Mark all the questions first that you know first. Try to complete all the 20/50 words in first instance.


---
Why Choose our Program?
Post Test Analysis and discussion:
Increase marks through in-depth analysis & corrective measures
Closely Aligned to UKPCS Syllabus
Understand requirements & prepare effectively according to the demands of the examination
Complete coverage of UKPCS Mains Syllabus
Don't miss out any topics of the Syllabus & get complete coverage
Model Answers
In exact format as has to be written, adhering to word limit, proper structure and presentation.
---
UKPCS Test Series Best Copies:
Oracle IAS is conducting the Mains test series for both the UKPCS Upper and UKPCS Lower Mains examination. We are uploading and continue uploading a few of the best copies of the registered students. The basic objective behind it is to help other students in analyzing their own answer writing skills.
---
Our Best Sellers for UKPCS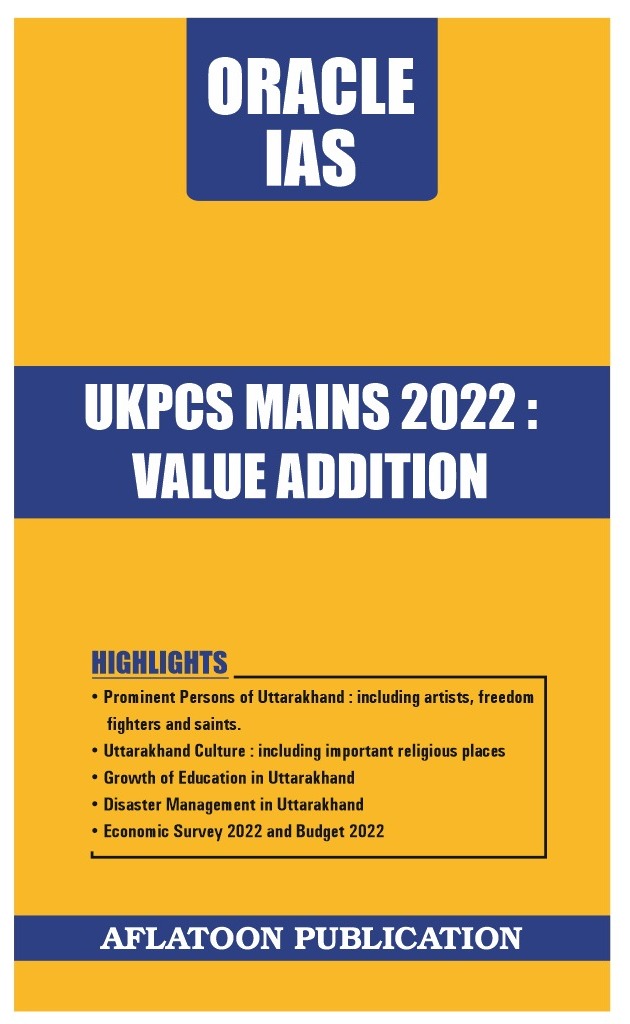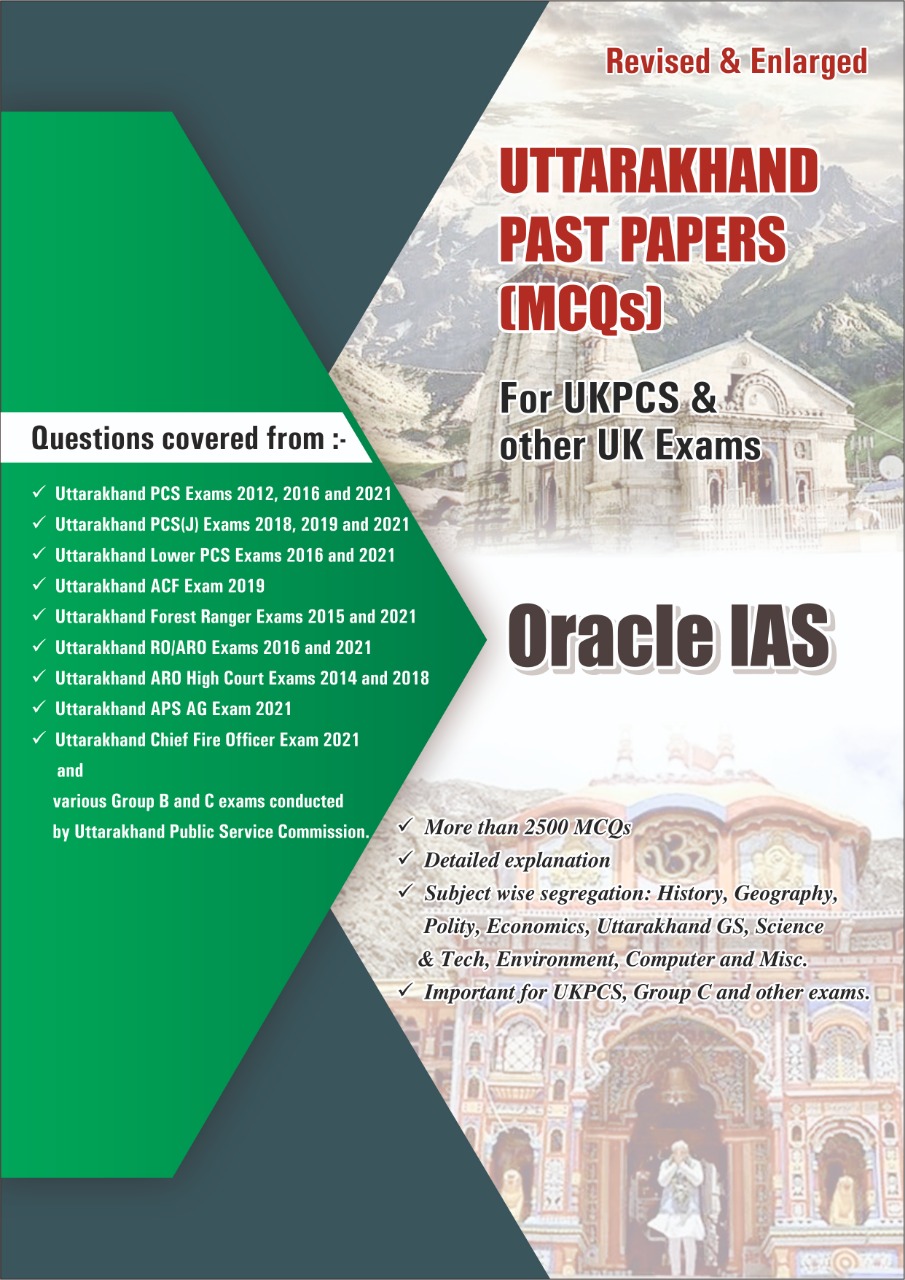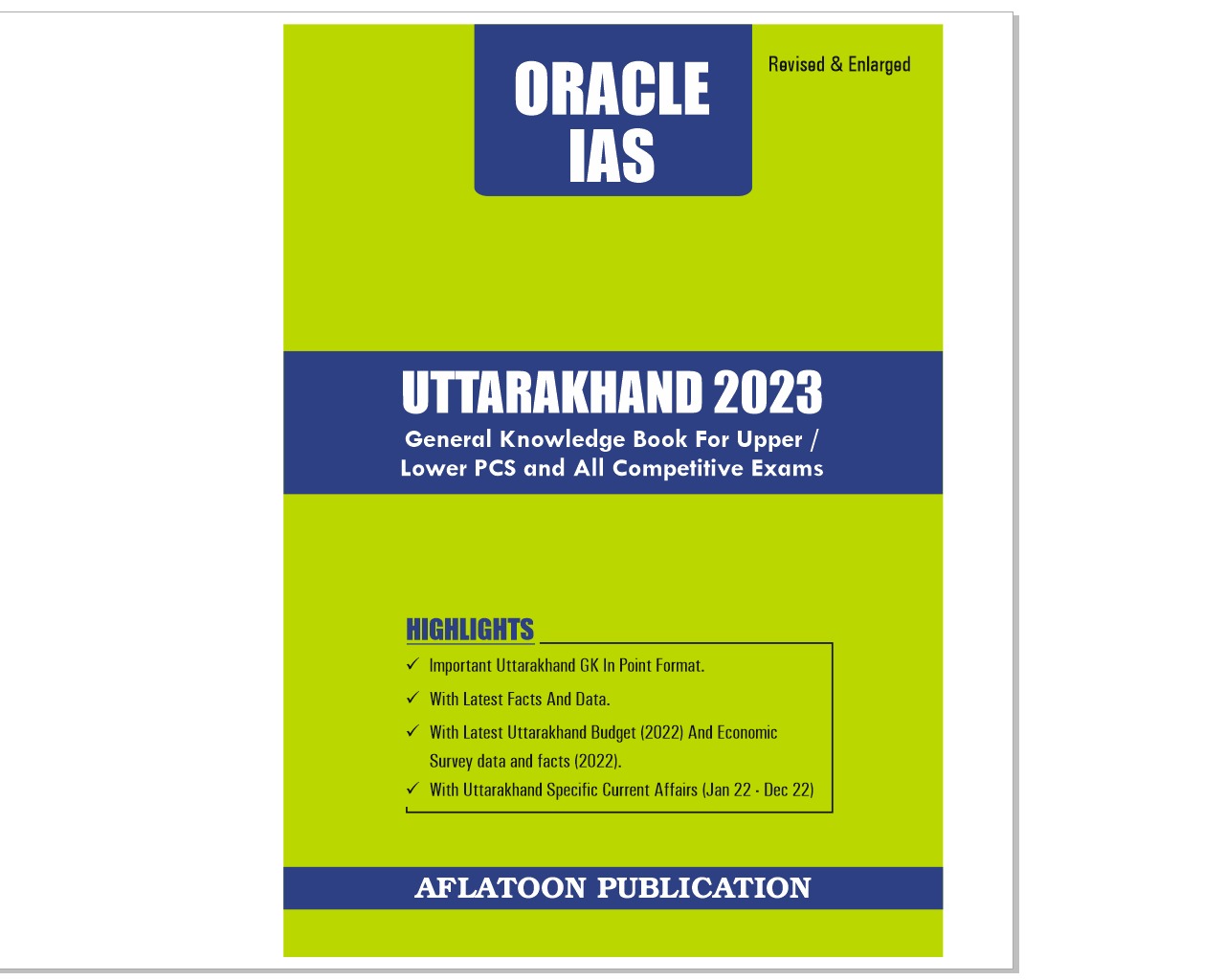 ---
Contact:

Call/WhatsApp 9997453844 for details

Join Our Prepartion program: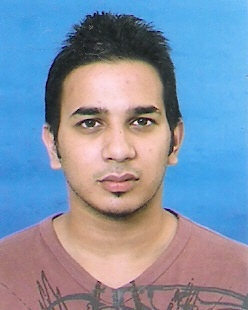 Latest posts by Hemant Bhatt
(see all)