If you're an aspirant for the UKPCS Prelims exam and looking for the best study material to crack the exam with flying colours, then Oracle IAS has got you covered! With the UKPCS Prelims Study material by Oracle IAS, you can prepare for UKPSC 2023 with ease.
The study material is designed to provide you with comprehensive coverage of the syllabus, and it consists of five booklets for the general studies section. Additionally, you'll also get two best-selling books from Oracle IAS that cover the syllabus holistically, giving you a complete understanding of the exam pattern.
The UKPCS Prelims Study material by Oracle IAS is created by expert faculties who have years of experience in training aspirants for various civil services examinations. They have curated the material in a way that it covers all the essential topics, concepts, and current affairs that are crucial for the exam.
The study material is easy to understand, and it is designed in a way that you can learn at your own pace. With Oracle IAS's UKPCS Prelims Study material, you'll get access to high-quality study material that is specifically tailored to meet the requirements of the UKPCS Prelims exam.
What all you will get in study material?
5 booklets hard copy (~700 Pages) to cover the Paper 1 General Studies syllabus and paper 2 CSAT syllabus
Oracle IAS best seller to cover the Uttarakhand section: Uttarakhand 2023 (includes the latest UK current affairs + Budget & Economic Survey + static Uttarakhand GS)
Oracle IAS best seller: Uttarakhand Past Papers MCQs (revised edition) with more than 2500 MCQs from past papers with detail solution segregated subject-wise.
Current Affairs PDF (will be sent later)
---
Cost of the package
Study Material Hard Copy & Books = Rs. 2499/- (including shipping & taxes)


---

Test Series Only: (Click here for details)

Total Cost=  2500 (28 Full Length Tests) + Rs. 2500 (10000+ NCERT MCQs Quizzes) 

= Rs. 5000/

Rs. 1999/-

Study Material Hard Copy & Books + Test Series = Rs. 2100 + Rs. 5600 /- = Rs. 7700  Rs. 3599/-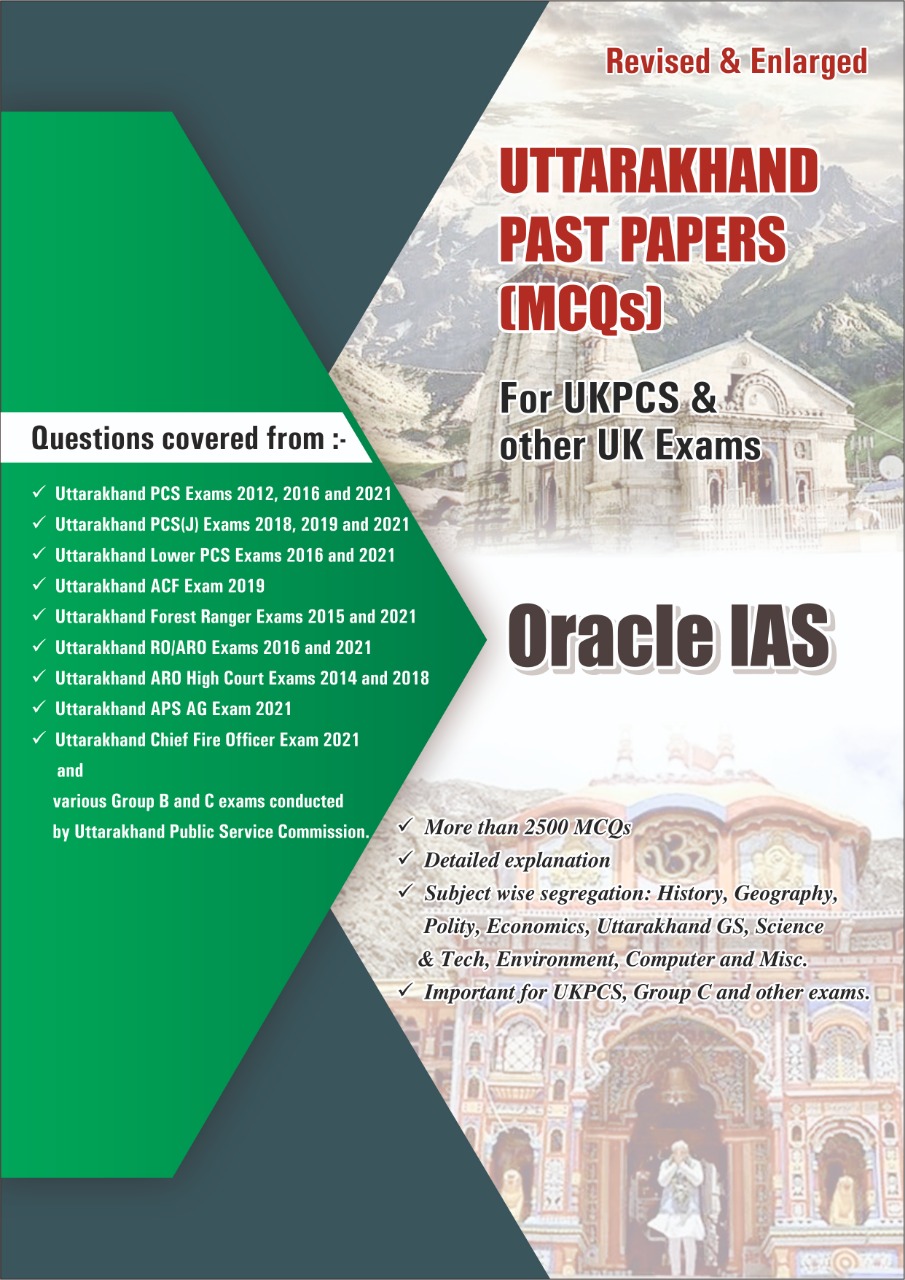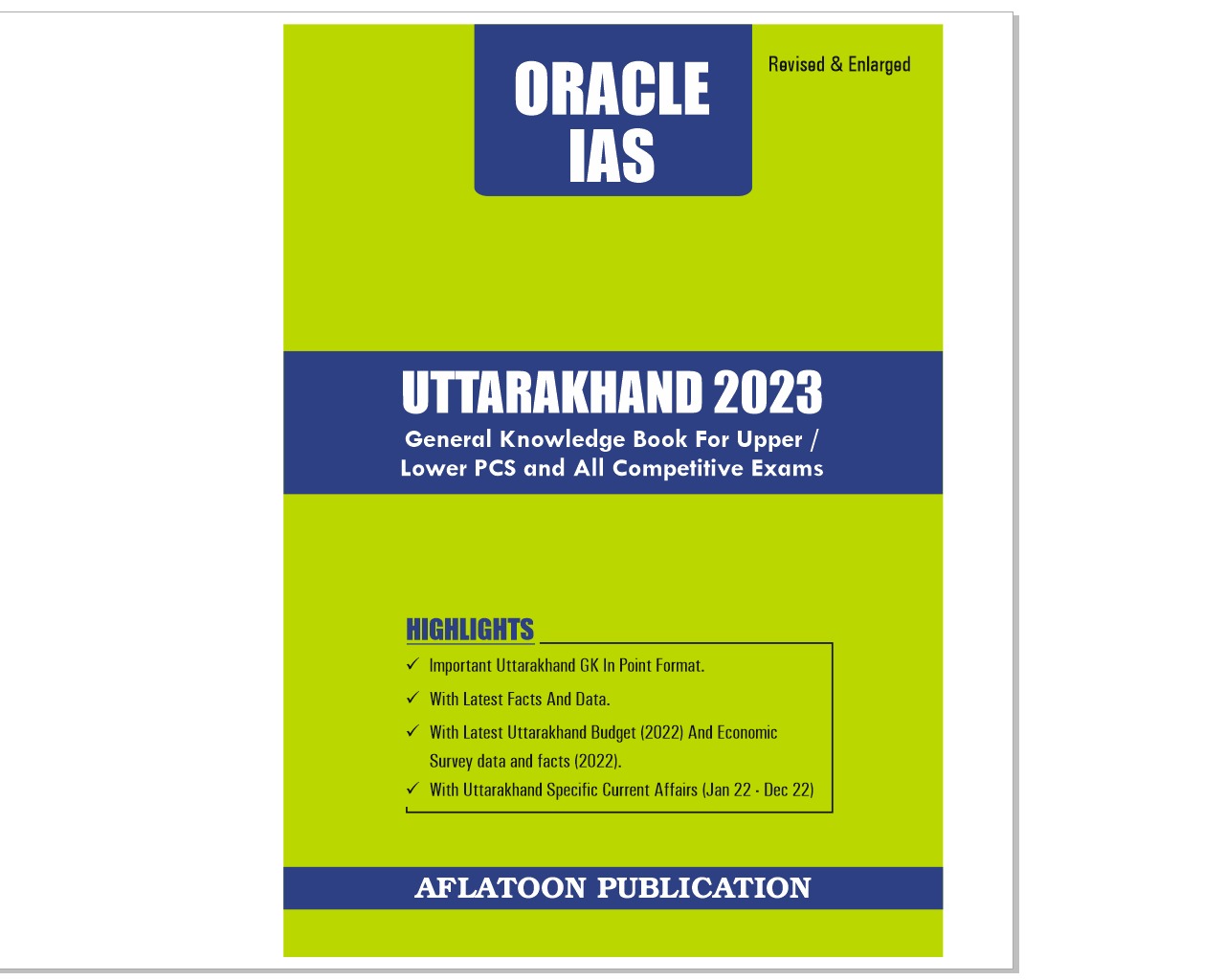 ---
Online : Rs. 16000 /- (Class Lectures) + Rs. 5600/- (Test Series + 10000+  NCERT MCQ Quizzes) + Rs. 2100/- (Study Material+Books) = Rs. 23700/-                          

Rs. 11999/-

Offline – Rs. 19000 /- (Class Lectures) + Rs. 5600/- (Test Series + 10000+  NCERT MCQ Quizzes) + Rs. 2100/- (Study Material+Books)=Rs. 26700/-                            

Rs. 14999/-




---
---
Our Best Sellers for UKPCS

---

Contact:

Call/WhatsApp 9997453844 for details

Join Our Prepartion program: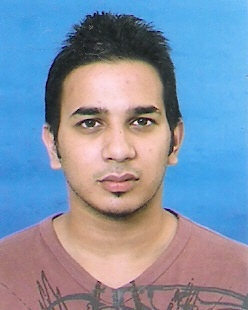 Latest posts by Hemant Bhatt
(see all)