For Free Online UKACF mock tests:
You may access the platform using your google id. The tests is free of cost for all . We will be uploading more quizzes in coming days.
---
The much awaited Uttarakhand ACF form has been released by UKPSC on 30.07.2019.  You can read about it here. As mentioned in the notification itself, the Pre exam is scheduled on 29.09.2019. 
We at Oracle IAS, Dehradun shall conduct a crash course as well as a test series for Uttarakhand ACF Pre Exam 2019 from August 12, 2019. The course would be of 120 hours(30 days) and cover the following subjects:-
Uttarakhand portion ( including History, Geography, Polity and Economy)

Aptitude

History of India

Geography

Economy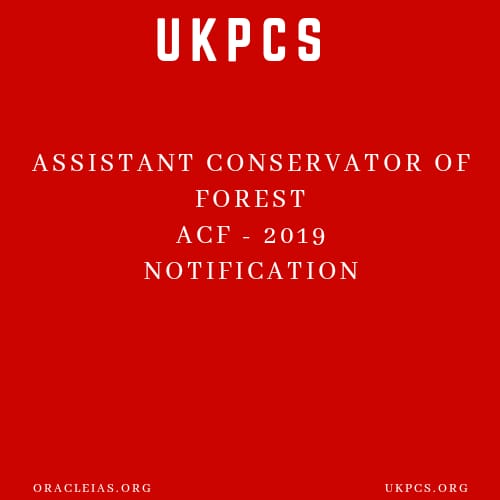 It would be our target to ensure that each student attending this intensive course is able to clear the Pre exam. We have already done a post for essential information regarding ACF that can be seen here. 
We conducted a hugely successful test series last year for UKPCS(Lower) Mains- 2016. The actual exam had 115/200 marks directly from our test series.
Uttarakhand ACF courses at Oracle IAS:-
120 hour classroom teaching 

 Test Series free 

Fees: Rs. 10000/- only
 4 tests( 1 for GS, 1 for Uttarakhand section and 1 for Aptitude and 1 Full length)

Option to take online or offline

Flexible dates

Fee : Rs. 1000/-
1 Full Length Test

No registration fee

Online or offline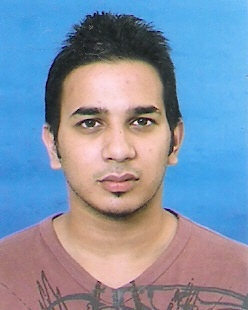 Latest posts by Hemant Bhatt
(see all)