Dear Aspirant
As always, Oracle IAS is again here with its innovative solutions to problems faced by students in preparation. This time we would like to present our Uttarakhand Specific GK Book in English (Uttarakhand GK 2022 in English) designed specially to cater to needs of English Medium Students preparing for state exams. Need for a book in English medium for preparation of Uttarakhand specific portion of syllabus has always been felt for past several years. Our resolve to cater to such a need has prompted us to present this book with following feature :
Features of the Uttarakhand GK notes in English book:
Uttarakhand Prelims Specific One Liners to aid preparation in a short span of time
Specially designed course material drawing inspiration from previous year questions of state services
Separate section for Latest Uttarakhand Budget
Elaborate maps for better understanding of concepts
360° coverage of all aspects of prelims syllabus of Uttarakhand

Uttarakhand Current Affairs: November 2020 – Jan 2022

Uttarakhand Economic Survey 2021

Uttarakhand  Budget 2021

Latest Data from government reports
How to order the book?
You may order the Uttarakhand GK 2022 in English  by placing the order with us.
WhatsApp/Call-  +91 9997453844
Price: 260/- including shipping 
Order Online: From Here
The Uttarakhand PCS exam notification was released in early August 2021 and students were finding it difficult to get a good quality book in English for Uttarakhand GK. Faculty at Oracle IAS decided to launch their notes in the market in book format so that English medium students also can easily study and revise the Uttarakhand portion.
We sold from our institute directly, shipped books to students and tied up with offline distribution channels to get this book to all corners of the state. It is our pleasure to announce that the second print of our book has been completely sold out.
We are hopeful that this book will prove to be a turning point for English medium students as they will now get a source that they have been looking for years.
Sample of the book: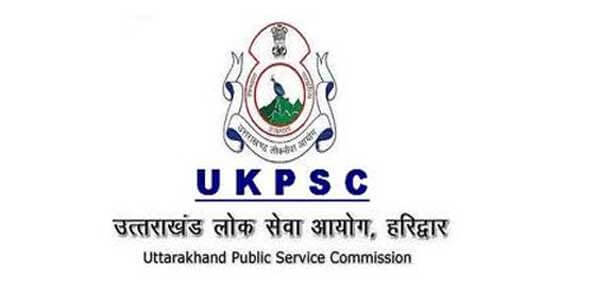 ---
IAS coaching in Dehradun (Uttarakhand)
UKPCS-UKPSC Mains crash course and test series
Phone Number:–9997453844
Telegram channel : click here

WhatsApp Group


Online portal- For online quizzes and study material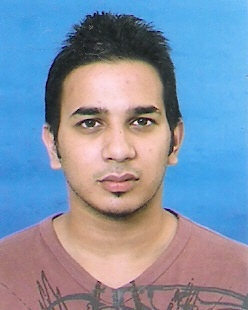 Latest posts by Hemant Bhatt
(see all)