The history paper of UKPCS Mains 2023 History is a crucial component of the examination, and is Paper 2 in the current pattern of UKPCs Main exam scheme. The history paper of Uttarakhand PCS Mains 2023 aims to test the knowledge and understanding of candidates about the history of Uttarakhand and India. The history paper of Uttarakhand PCS Mains 2023 consisted of 4 parts:
20 word questions, 2 marks each, total 30 marks. All 15 questions mandatory.
50 word questions, 5 marks each, total 50 marks. All 10 questions mandatory.
125 word questions, 8 marks each, total 40 marks. This section had 7 questions out of which 5 had to be attempted.
250 word questions, 16 marks each, total 80 marks. This section had 7 questions out of which 5 had to be attempted.
Paper was of 248 marks, out of which 200 to attempt.
UKPCS Mains 2021 History Question Paper Click Here
Analysis of the Questions
If we do the topicwise analysis of the paper, we will see that maximum number of questions are from modern period(31%) while ancient period is least represented(17%). Around 1/4 of the paper is from Uttarakhnad section(24%). Do note that this is when we are taking 248 marks as total. The percentages will change depending on which questions you pick up in 8 and 16 markers.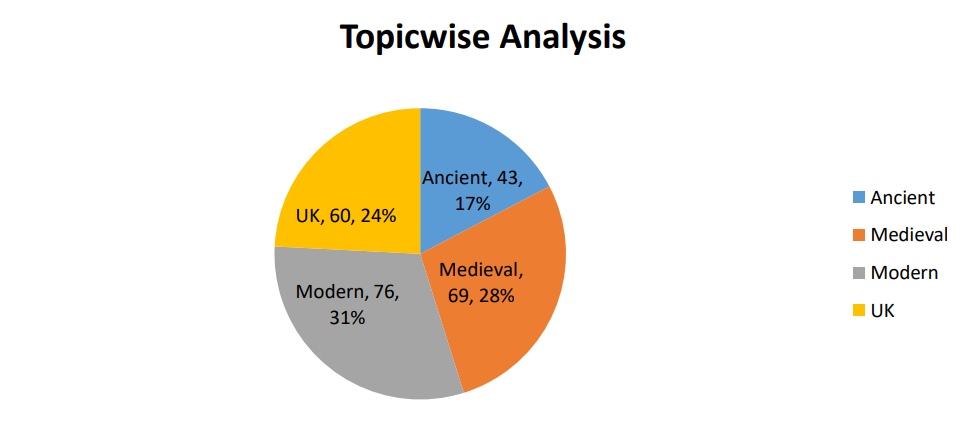 If we take stock of only mandatory questions and focus on Uttarakhand, 28 marks questions from Uttarakhand are mandatory to attempt. This translates to 14% of the 200 marks paper. However, do note that recent news suggests that proportion of Uttarakhand section will increase to 40% in upcoming exams!
A sectionwise analysis of topics(ancient, medieval, modern and uttarakhand) is done below.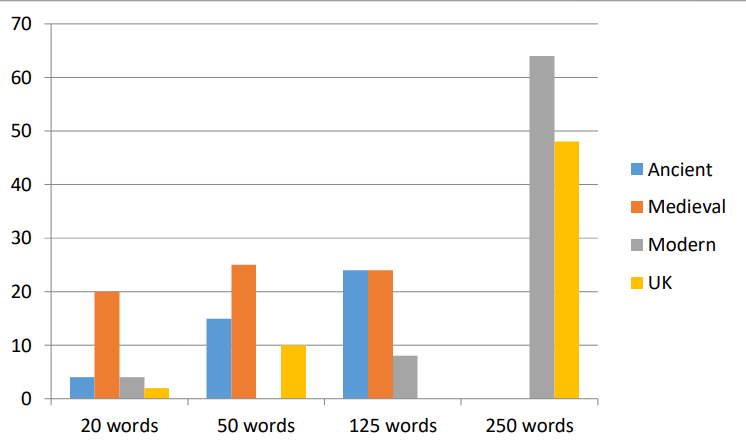 Now the question that many have asked us. How much was covered in Oracle IAS notes, tests etc? If you only studied from our material, you would be able to do at least 180 marks out of 248 marks. In terms of 200 marks, you would have attempted more than 165 marks in the paper from the Oracle IAS sources.

(Oracle IAS Sources: Study Material+Test Series+Daily Answer Writing)
The paper was moderately difficult, specially due to the 8 and 16 marker section where questions were a bit more difficult. In 2 and 5 markers, some questions were difficult as you had to round up many things in a limited number of words. Overall, it was moderately difficult.
Most important areas: UKPCS Mains 2023 History
Some areas had more questions than others. For example, there were multiple questions from Chandragupta Maurya's assension to power, war between Sher Shah Suri and Humayun, Mughal period and Late Lodi period.
Uttarakhand section also saw many questions from different movements and a few 16 markers which had paucity of content to write.
This does not give any direction for future, but gives indication of
How many marks will get you through?
How many marks would be a good score?
In past papers, 100+ was score of toppers
 This year paper was of similar difficulty level overall.
Good score : 120+
Needed for being in race : 105+


---
Analysis & Sources PDF: UKPCS Mains 2023 History
Contact:
    Call/WhatsApp 9997453844 for details
Join Our Prepartion program:
Our Best Sellers for UKPCS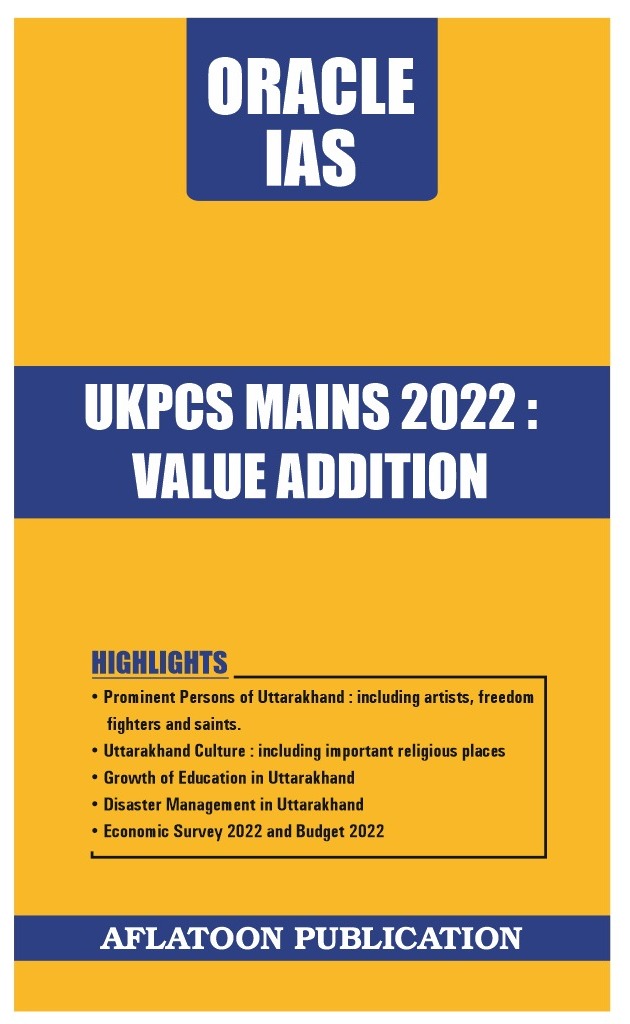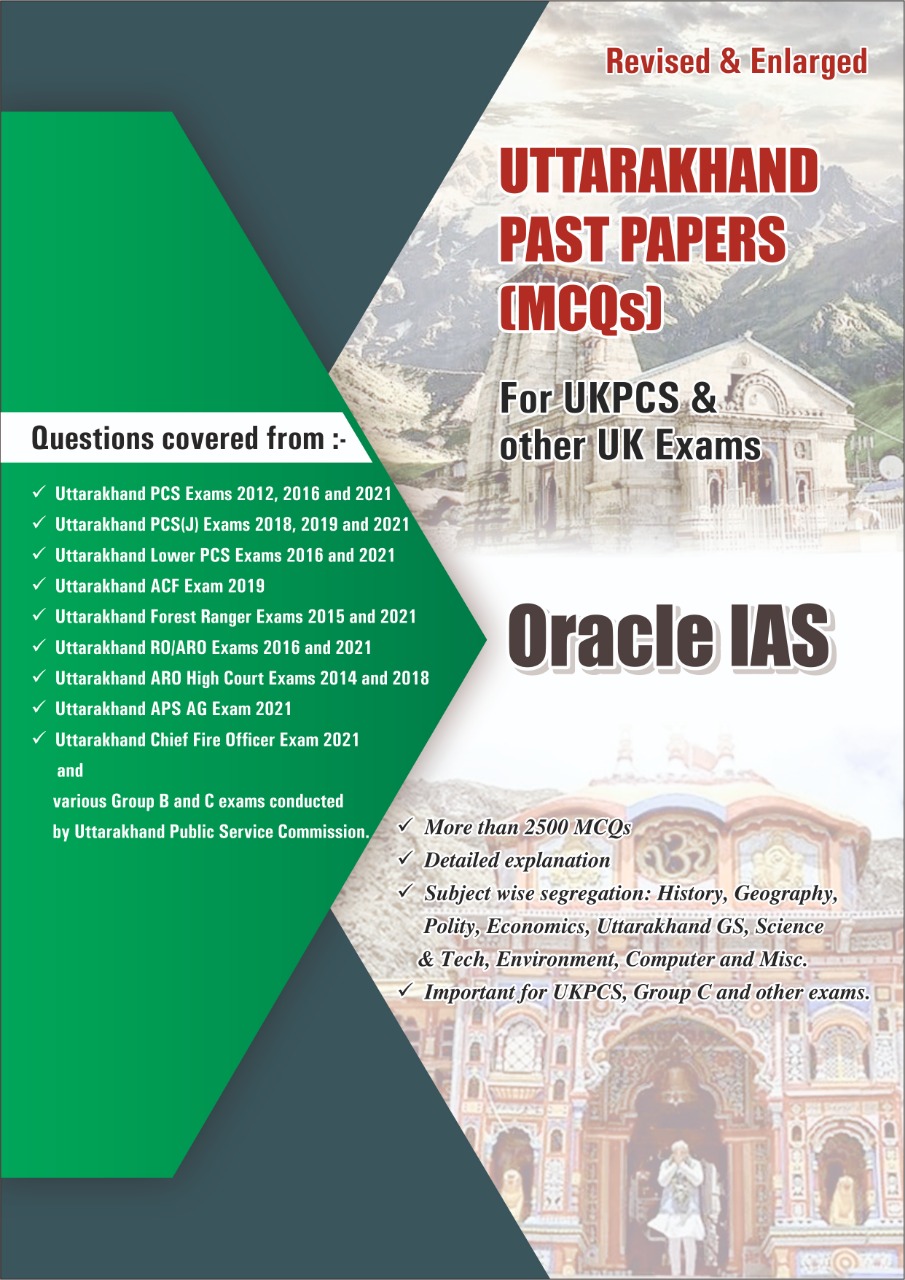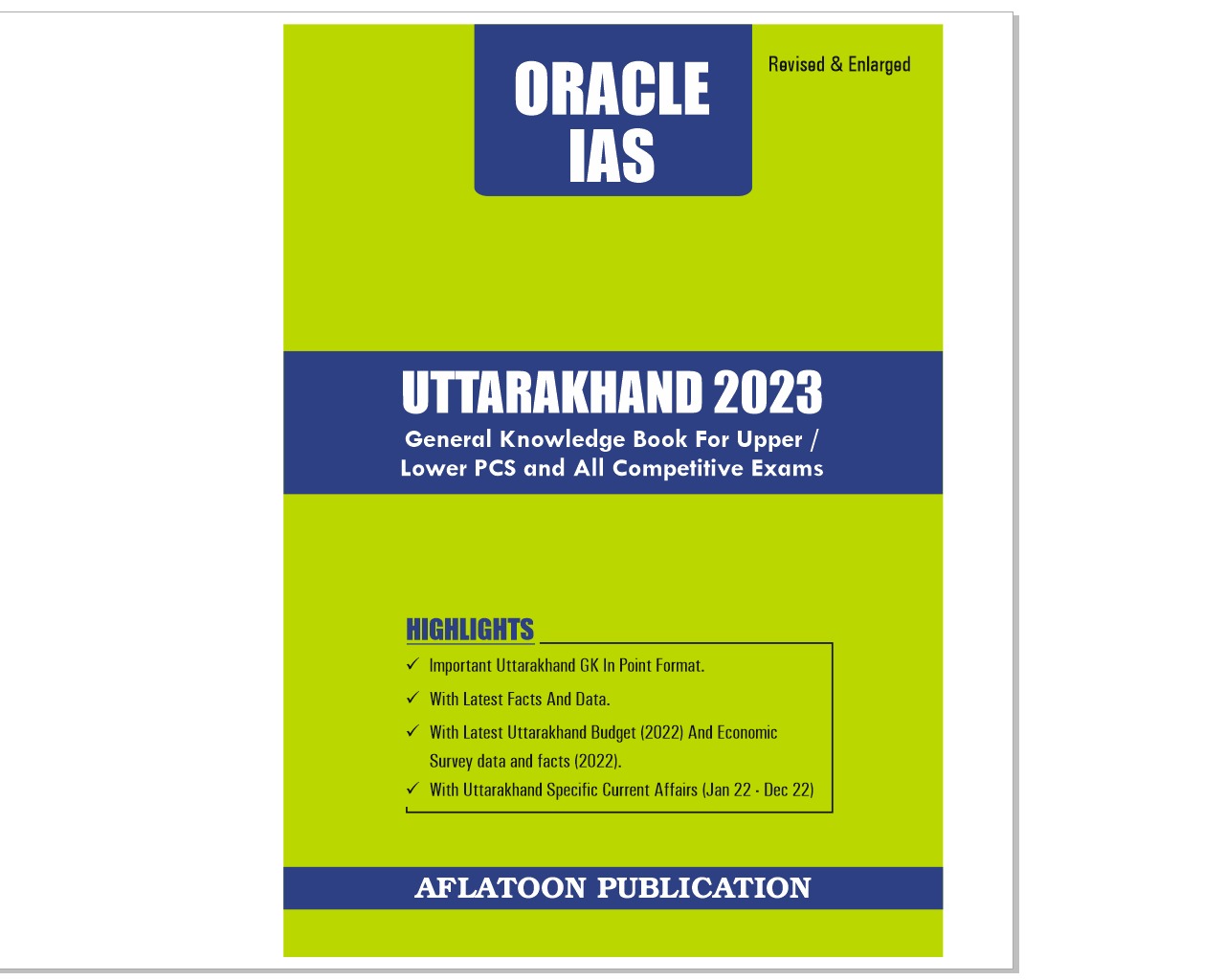 ---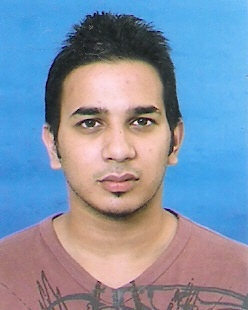 Latest posts by Hemant Bhatt
(see all)