Oracle IAS has been at the fore front helping the students with their preparation strategy and course work. Earlier we published Uttarakhand Specific GK Book in Englishfor which we received really good feedback from students. Uttarakhand Specific GK Book in English has sold more than 2000 copies in just 3 months of its release. Similarly Uttarakhand Prelims  previous year papers in English also was sold out.
Our experience in teaching made us understand that there is dearth of material on Uttarakhand History for aspirants aswell as general populace. Most of the books written are either incoherent or lack historical narrative. Keeping this in mind, this time we would like to present our next book: A Concise History of Uttarakhand, designed specially to cater to needs of English Medium Students preparing for state exams.
A Concise History of Uttarakhand book is for:
Aspirants preparing for Uttarakhand State Exams
General populace enthusiastic about History
Features of the book:
Covers the history of Uttarakhand from ancient times to the year 2000.
Authentic information after checking multiple primary and secondary sources.
New facts about history of Uttarakhand not covered in any previous book.
Pointwise discussion on important episodes to enable retention by readers.
How to order the book:
Sample
---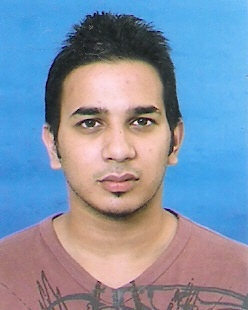 Latest posts by Hemant Bhatt
(see all)