Oracle IAS, the best coaching institute for UPSC/IAS/PCS preparation in Dehradun brings to you UKPCS Science (paper #6).
Holography is a photographic technique that records the light scattered from an object, and then presents it in a way that appears three-dimensional. Holograms pop up in movies such as "Star Wars" and "Iron Man". It was also used in 2014 Lok Sabha elections.
Various types of holograms have been made over the years, including transmission holograms, which allow light to be shined through them and the image to be viewed from the side; and rainbow holograms, which are used for security purposes — on credit cards and driver's licenses
New holographic technology is being developed that projects 3D images from another location in real time. The images are also static, but they are refreshed every two seconds, creating a strobe-like effect of movement.egs It was also used in 2014 lok sabha elections.
---
Cost- Rs.5000/- (including shipping)
(~2500+ pages)
---
UKPCS Mains Study Material subject wise
The notes are strictly as per UKPCS syllabus (topic wise):
Individual Polity Cost: Rs. 1500/- (including shipping)
Individual S&T Cost: Rs. 1500/- (including shipping)
Individual Geography Cost: Rs. 1500/- (including shipping)
Individual Economics Cost: Rs. 1000/- (including shipping)
Individual Ethics Cost: Rs. 1000/- (including shipping)
Individual History Cost: Rs. 1500/- (including shipping)
---
Contact us for:-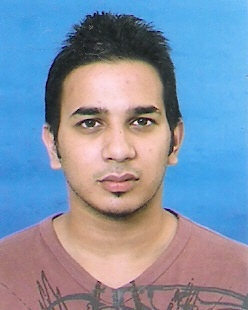 Latest posts by Hemant Bhatt
(see all)