Oracle IAS, the best coaching institute for UPSC/IAS/PCS preparation in Dehradun brings to you UKPCS Science (paper #6).
An electric motor is nothing but an electro-mechanical device that converts electrical energy to mechanical energy. The very basic principal of functioning of an electrical motor lies on the fact that force is experienced in the direction perpendicular to magnetic field and the current, when field and current are made to interact with each other.
Classification: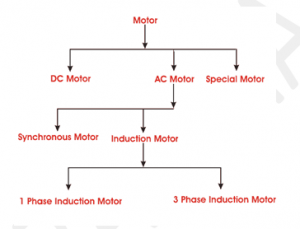 Application: Diverse as industrial fans, blowers and pumps, machine tools, household appliances, power tools, and disk drives.
---
UKPCS Mains Study Material subject wise
The notes are strictly as per UKPCS syllabus (topic wise):
Individual Polity Cost: Rs. 1500/- (including shipping)
Individual S&T Cost: Rs. 1500/- (including shipping)
Individual Geography Cost: Rs. 1500/- (including shipping)
Individual Economics Cost: Rs. 1000/- (including shipping)
Individual Ethics Cost: Rs. 1000/- (including shipping)
Individual History Cost: Rs. 1500/- (including shipping)
---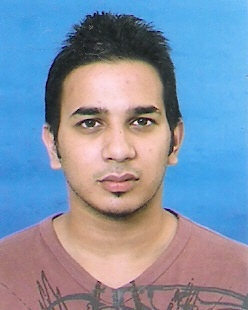 Latest posts by Hemant Bhatt
(see all)