Oracle IAS, the best coaching institute for UPSC/IAS/PCS preparation in Dehradun brings to you UKPCS Science Life Sciences (paper 6)- Endocrine system.
The endocrine system is the collection of glands of an organism that secrete hormones directly into the circulatory system to be carried towards distant target organs. In humans, the major endocrine glands include the pineal gland, pituitary gland, pancreas, ovaries, testes, thyroid gland, parathyroid gland, and adrenal glands. In vertebrates, the hypothalamus is the neural control center for all endocrine systems.

Hormone
A hormone is any member of a class of signaling molecules produced by glands in multicellular organisms that are transported by the circulatory system to target distant organs to regulate physiology and behaviour.
Hormones have diverse chemical structures, mainly of 3 classes: eicosanoids, steroids, and amino acid/protein derivatives (amines, peptides, and proteins).
Hormones are used to communicate between organs and tissues for physiological regulation and behavioral activities, such as digestion, metabolism, respiration, tissue function, sensory perception, sleep, excretion, lactation, stress, growth and development, movement, reproduction, and mood.
---
Cost- Rs.5000/- (including shipping)
(~2500+ pages)
---
UKPCS Mains Study Material subject wise
The notes are strictly as per UKPCS syllabus (topic wise):
Individual Polity Cost: Rs. 1500/- (including shipping)
Individual S&T Cost: Rs. 1500/- (including shipping)
Individual Geography Cost: Rs. 1500/- (including shipping)
Individual Economics Cost: Rs. 1000/- (including shipping)
Individual Ethics Cost: Rs. 1000/- (including shipping)
Individual History Cost: Rs. 1500/- (including shipping)
---
Contact us for:-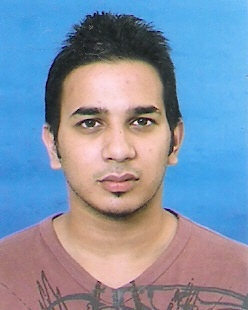 Latest posts by Hemant Bhatt
(see all)