Current Affairs is an integral part of your Uttarakhand PCS preparation. It is included in the syllabus of Prelims under the title Unit 6- " Current events of State, National and International Importance". Current Affairs for Uttarakhand PCS 2021
---
Oracle IAS Current Affairs for UKPCS 2021
Oracle IAS has curated special current affairs for the upcoming Lower UKPCS 2021 and upper UKPCS 2021 examination. It would include national news, international news and also Uttarakhand section. We would cover current affairs from November 2020 to November 2021.
Cost for Current Affairs for Uttarakhand PCS 2021
The Current Affairs for UKPCS 2021 is part of our test series program and crash course program. Oracle IAS students enrolled in crash course and test series students will be able to download soft copy from our online portal.
---
Sample Current affairs for January 2021
Payment details:-
Google Pay at : 9997386897 (Sachin Raturi)
Pay using following Bank account details :
Bank : Bank of India
Account Number : 713110110001037
Name : Sachin Raturi
IFSC Code : BKID0007131
You can also scan this QR code below using any UPI
Important : Please send the proof of transaction to 9997453844.
Contact us at 9997453844 or (click here) to join our WhatsApp group for any queries.
UKPCS-UKPSC mains study material
Phone Number:–9997453844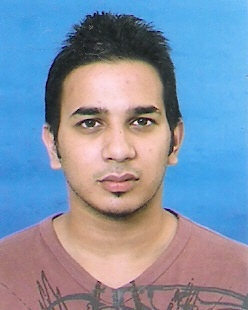 Latest posts by Hemant Bhatt
(see all)