Uttarakhand Forest Ranger 2021 prelims || UK FRO prelims 2021  prelims exam was conducted on 28 November, 2021. The prelims examination consisted of 150 questions (100 GS + 50 Reasoning and aptitude. The questions were on expected lines and the level of difficulty was easy. Some of the questions in the aptitude were tricky and time consuming that could have been avoided to save time.
Aspirants can check the answers from the document below. The correct answers have been marked in Red color. 
Oracle IAS is happy to report that a large number of questions(enough to cross cut-off) came directly from our crash course, test series and Current Affair PDFs.
FAQs
What will be the Cutoff of the exam?
The exam has just ended. As such, no one can predict the cutoff accurately. In previous exams, similar level of papers had cutoff of around 90 for UR and in 80s for Uttarakhand women.
Will the level of Lower PCS be the same?
The level of Lower PCS would be same as this exam.
Will the level of Upper PCS be the same?
Upper PCS has a bit more tougher questions in GS. However, the second paper is just qualifying and has lesser topics in maths.
How much is the female reservation?
Female reservation in all Uttarakhand exams is 33%.
Oracle IAS had taken several initiatives for the aspirants targeting Uttarakhand Forest Ranger 2021 prelims || UK FRO prelims 2021, UKPCS upper and UKPCS lower prelims examination.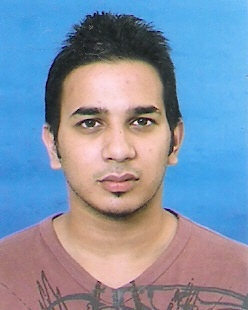 Latest posts by Hemant Bhatt
(see all)