Oracle IAS, the best coaching institute for UPSC/IAS/PCS preparation in Dehradun brings to you UKPCS Science Chemistry (paper 6). 
Cocaine
Cocaine, also known as coke, is a strong stimulant mostly used as a recreational drug. It is commonly snorted, inhaled as smoke, or as a solution injected into a vein. Mental effects may include loss of contact with reality, an intense feeling of happiness, or agitation. Physical symptoms may include a fast heart rate, sweating, and large pupils. High doses can result in very high blood pressure or body temperature.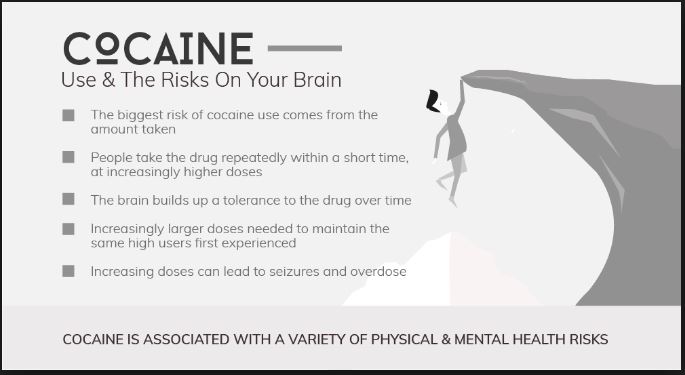 Cocaine is addictive due to its effect on the reward pathway in the brain. After a short period of use, there is a high risk that dependence will occur. Its use also increases the risk of stroke, myocardial infarction, lung problems in those who smoke it, blood infections, and sudden cardiac death.
Cocaine acts by inhibiting the reuptake of serotonin, norepinephrine, and dopamine. This results in greater concentrations of these three neurotransmitters in the brain. It can easily cross the blood–brain barrier and may lead to the breakdown of the barrier.
Cocaine is made from the leaves of the coca plant which are mostly grown in South America. After cannabis, cocaine is the most frequently used illegal drug globally.
Medical use: Topical cocaine can be used as a local numbing agent to help with painful procedures in the mouth or nose.
---
---
UKPCS Mains Study Material subject wise
The notes are strictly as per UKPCS syllabus (topic wise):
Individual Polity Cost: Rs. 1500/- (including shipping)
Individual S&T Cost: Rs. 1500/- (including shipping)
Individual Geography Cost: Rs. 1500/- (including shipping)
Individual Economics Cost: Rs. 1000/- (including shipping)
Individual Ethics Cost: Rs. 1000/- (including shipping)
Individual History Cost: Rs. 1500/- (including shipping)
---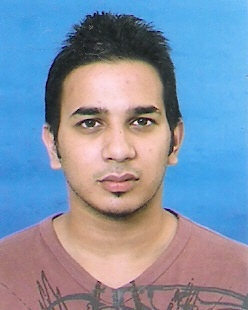 Latest posts by Hemant Bhatt
(see all)